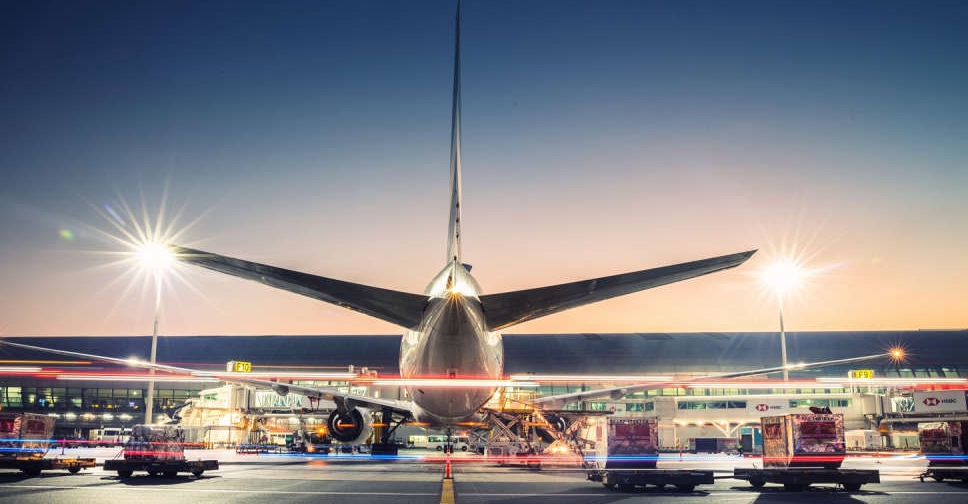 Supplied
Dubai International (DXB) has seen its passenger traffic surge to 95.6 per cent of 2019 levels, as it recorded over 21.2 million passengers in the first quarter of 2023.
This shows a 55.8 per cent increase compared to the first quarter of 2022, with March being the busiest month, welcoming 7.3 million passengers.
DXB continues to be the world's busiest international hub, with 234 destinations across 99 countries operated by 89 scheduled international carriers.
India remained the top destination country for DXB, followed by Saudi Arabia, UK and Pakistan.
DXB's CEO, Paul Griffiths, said the airport's performance has exceeded expectations and the outlook for the remainder of the year remains positive.
DXB have also had to revise their original 78 million forecast target to 83.6 million passengers.
Speaking to ARN News, Griffiths says it may rise even further.