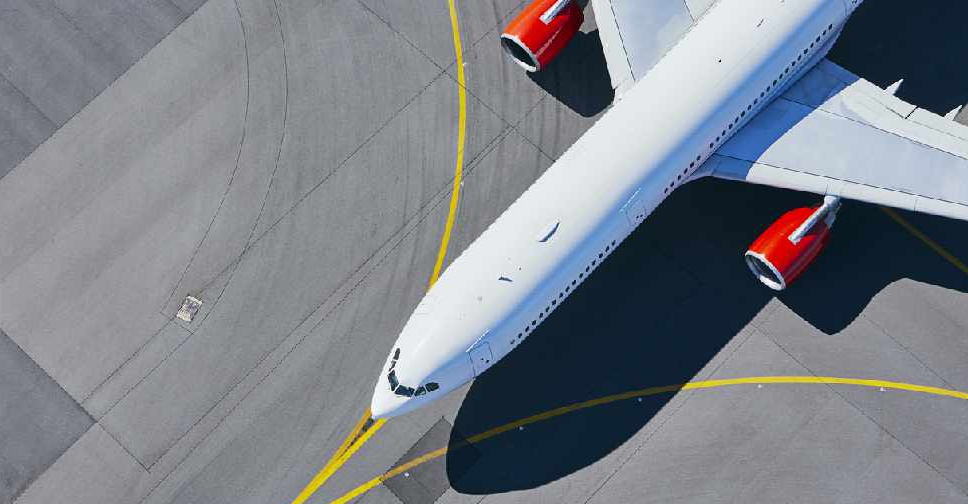 iStock/Chalabala
Australia will begin screening passengers flying in from the Chinese city of Wuhan, as health officials try to stop the spread of the new coronavirus.
Authorities said passengers arriving on the three weekly flights to Sydney from Wuhan will be given an information pamphlet and asked to present themselves if they showed any symptoms.
So far, Chinese authorities have confirmed more than 250 cases in Wuhan with four cases reported in Thailand, Japan and South Korea.
"You cannot absolutely prevent the spread of disease into the country. The incubation period is probably a week," Brendan Murphy, the chief medical officer for the Australian government, told reporters.
"It's about identifying those with a high risk and making sure those who have a high risk know about it and know how to get medical attention."
The virus - which can pass from person-to-person - has claimed four lives until now.