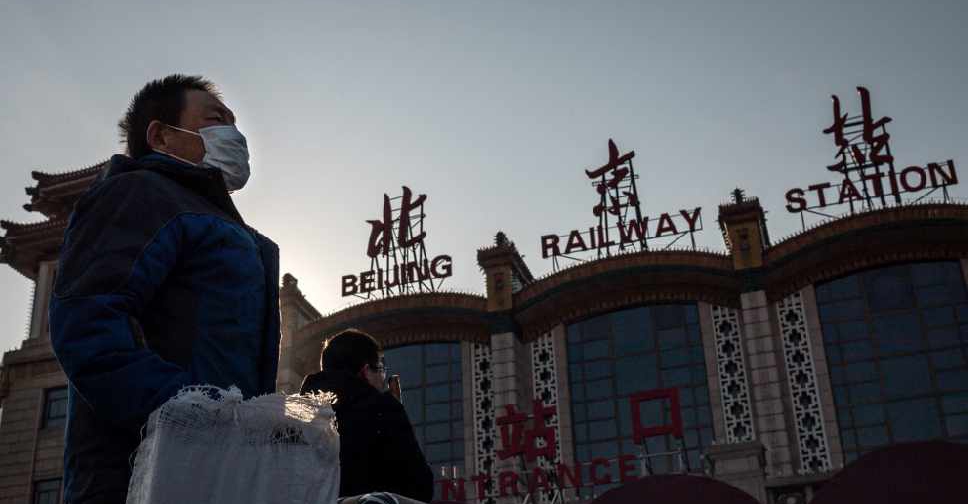 NICOLAS ASFOURI / AFP
Officials investigating a SAR-like mysterious virus in China have confirmed that the disease can spread from person to person.
The coronavirus has killed six people, with confirmed cases totalling to almost 300.
However, health officials are confident that there is no danger of a repeat of the SARS outbreak that killed nearly 800 people globally during a 2002-2003 outbreak.
Good surveillance and quarantine systems can help control it, they added.
The outbreak has spread from the central city of Wuhan to cities including Beijing and Shanghai, with four cases reported in South Korea, Thailand and Japan.