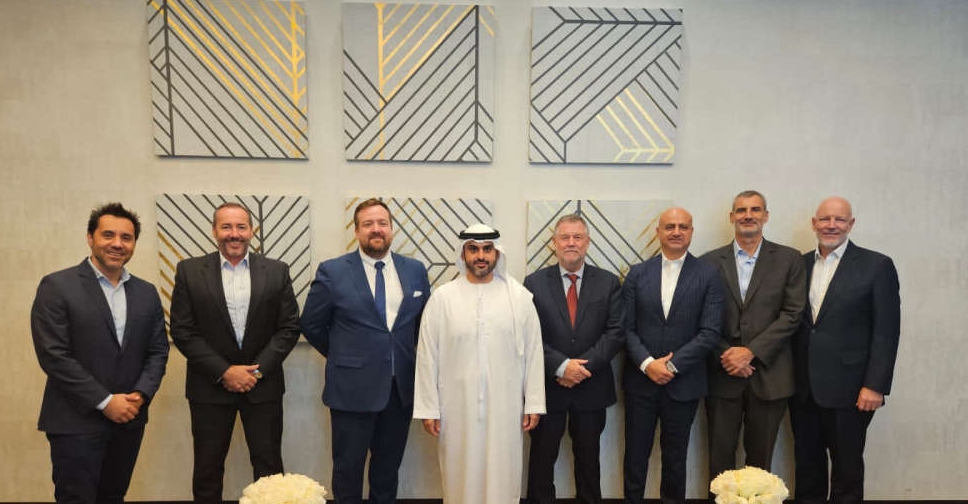 Zero Carbon Ventures has raised $5 million in seed funding aimed at bringing carbon-reducing technology to the Middle East and North Africa.
It coincides with the appointment of His Highness Sheikh Ahmed bin Mana bin Khalifa Al Maktoum as strategic investor and chairman of the board of directors.
The dual role not only underscores Sheikh Ahmed's commitment towards delivering innovative decarbonisation projects, but also sets the stage for the company's intensified drive towards global sustainability execution.
"I initially met Martin and the Zero Carbon team in April this year, and fell in love with their vision. The world now needs people like them to actually get to work on the delivery of these kinds of projects," said Sheikh Ahmed.
"I hired Zero Carbon to begin work on decarbonising my own Dubai real estate portfolio. I see immense potential in Zero Carbon, and I am eager to guide and do my part in this pivotal journey towards Net-Zero."
Martin Reynolds, CEO of Zero Carbon, expressed pride at welcoming "Sheikh Ahmed not only as an investor but also as our chairman".
"His involvement is more than an endorsement; it's a powerful union of vision and purpose.
"Our ambition has always been to enact tangible change. Our fully established and experienced senior management team, with His Highness by our side, is incredibly well-positioned to drive our sustainability initiatives even further."
Since its inception in 2022, Zero Carbon has achieved significant progress in advancing sustainability initiatives. With a seasoned team of more than 20 business leaders, engineers, scientists and programme managers, the company is uniquely positioned to help large-scale organisations and industries to execute tangible emission reductions through technological innovation.