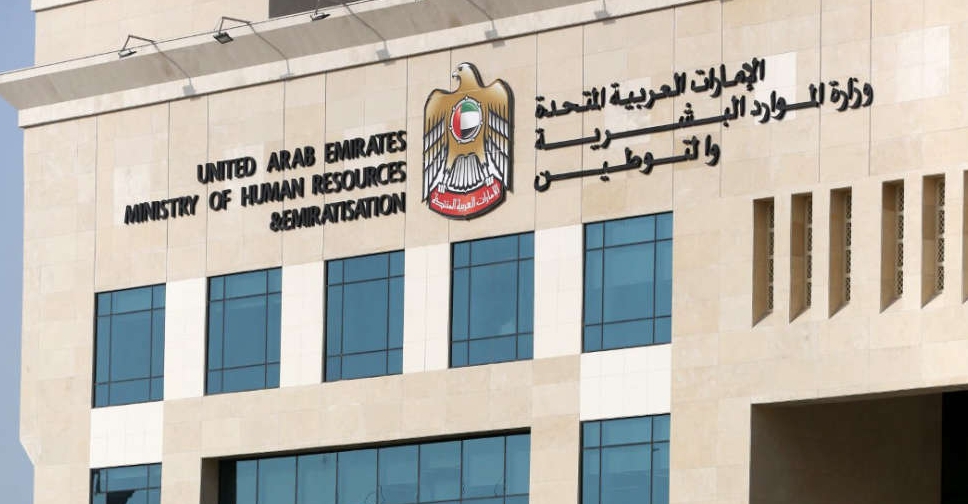 An Emirati employer has been pulled up for illegally appointing 43 family members to inflate Emiratisation targets.
The Ministry of Human Resources and Emiratisation (MoHRE) considers "fake Emiratisation" as a negative practice where a UAE national is enrolled in a company's records without real work, or if an Emirati is re-hired in the same firm with an objective to misguide the authorities.
If a fake Emiratisation case is proven, the administrative penalties and fines against violating companies can reach up to AED 100,000 for every Emirati hired.
The Ministry added that there is no clause, which prevents relatives or family members from employment in any company, however, the Emiratisation would be categorised fake if done with an intention to exploit the benefits of the government's Nafis scheme.
Violations can be reported through the call centre on 600590000, or through the Ministry's smart app or social media pages.
The Ministry has also intensified inspections to monitor illegal hiring practices.