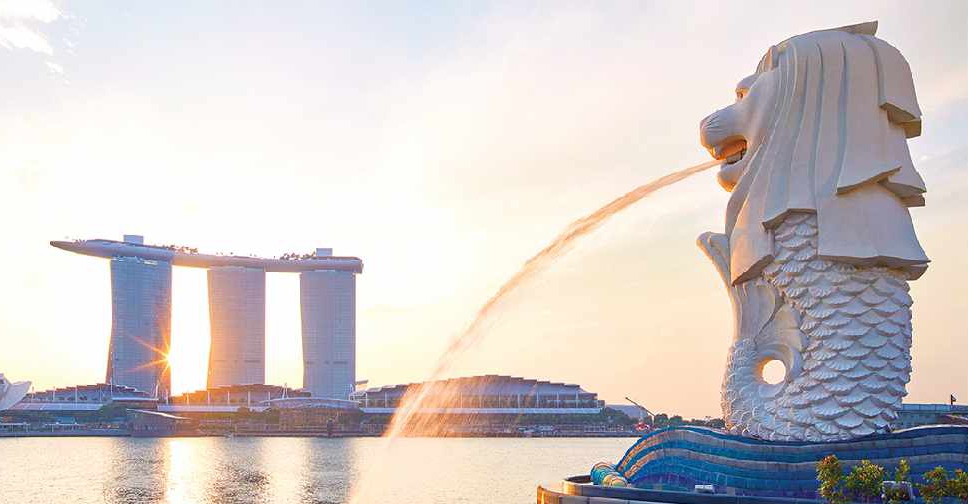 This tiny island in South East Asia is the perfect place for an all-in-one Asian holiday.
Shop for global brands and local curios, feast on feel-good street food and indulge in inspired gourmet cuisine, or stroll through a bustling, urban centre and enjoy the natural greenery. That's because in Singapore, while the options are plenty, choosing to experience it all is just as easy.
Top experiences
Singapore is a small place, but that doesn't mean there aren't loads to do! From the fun theme parks of Sentosa (including Universal Studios) to the high street shopping and dining options of Orchard Road, or the riverside restaurants and nightlife at Clarke Quay – once you're there, the list of things to do will only keep increasing. Explore the 160-year old Singapore Botanic Gardens, take in the views from a cable car ride, or if you're an art and culture enthusiast make time for a visit to the National Museum and National Gallery. And, don't forget to get a picture with the iconic Merlion fountain.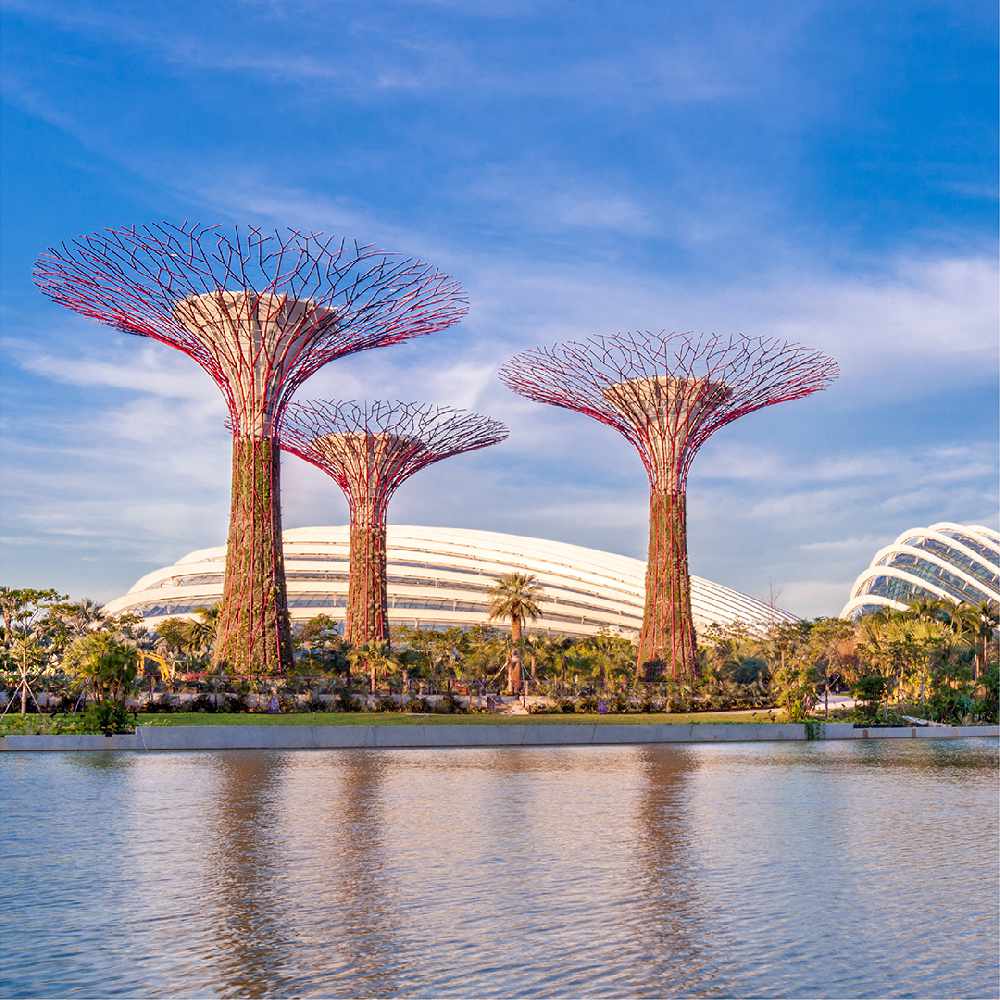 Nightlife
Singapore is beautiful at night. Vibrant and alive with energy, the city offers a range of sundown scenes to cater to every taste. Get dressed for the glitz and glamour of Central Business District or Marina Bay Sands, find the best local hotspots in Holland Village and Haji Lane or simply follow the crowds to a party at Clarke Quay. Here's a tip – head to Sentosa to enjoy the sunset from one of the many beach clubs that keep the party going from midday to midnight.
Cuisine
They say Singapore is a melting pot of cultures, and one taste of its unique cuisine is all it takes to understand why. From street-cart Satay to multi-course gourmet, Singapore offers you the lion's share of Asian cuisine at its finest – with influences of Chinese, Indian, Indonesian and Malay flavours. Slurping on noodles in Chinatown or indulging in dumplings at Dempsey Hill – wherever in Singapore you are, you're sure to find yourself within close quarters of a mouth-watering meal.
And, click here to book your tickets.