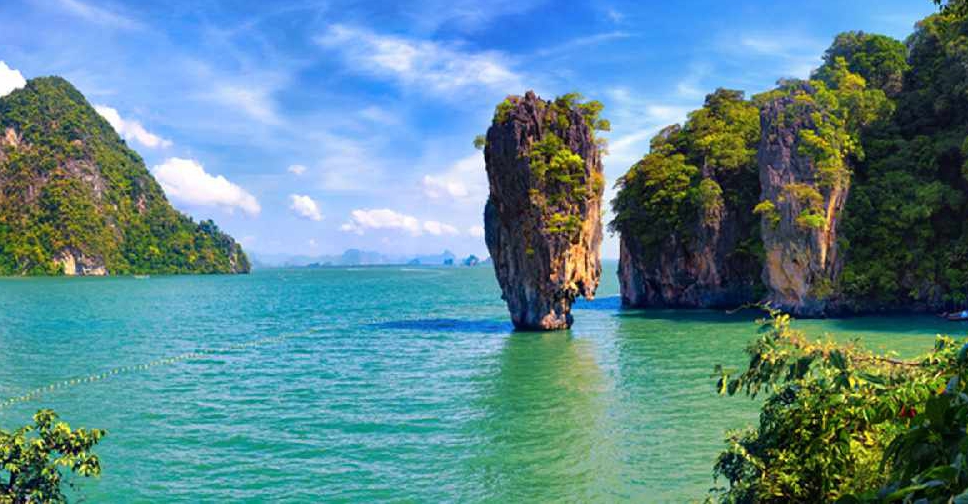 Supplied
From fresh seafood to beautiful weather and stunning beaches, Phuket is a perfect destination for your next getaway.
Beaches and islands
Take a traditional long boat to Phang Nga Bay to see the limestone cliffs of Koh Tapu or 'James Bond Island' as it's popularly called. This gravity-defying island is a favourite with tourists. While you're there, make sure you dive into the natural beauty offered across the 100 islands floating in the bay.
Culture and heritage
The ornate Wat Chalong Buddhist temple has been welcoming visitors for over a century. While the local Buddhist population offer their prayers, tourists get an opportunity to learn about the fascinating Buddhist traditions and culture.
Koh Panyee Water Village
The unique Koh Panyee water-village is home to over 1,000 people who trace their ancestry back directly to three Indonesian families who came by boat. Today, this fishing village offers a host of huts, shacks, homes and restaurants – all built on stilts over the surrounding shallow sea.