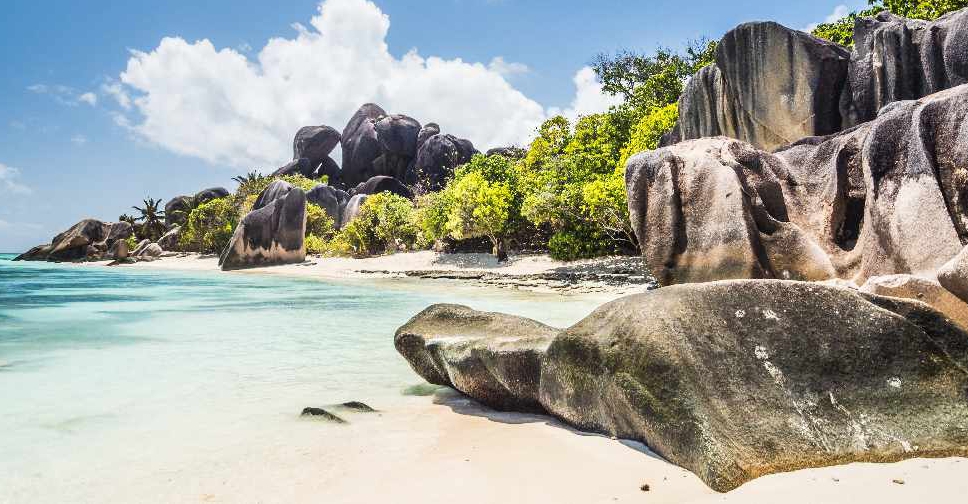 If you love the sun, sand and the beach, then you are bound to fall in love with Seychelles.
From diving, snorkelling, kayaking or boat tours to hikes and treks, you'll find loads of nature's finest offerings, eager to be explored on these islands.
Seychelles also has a lot of culinary delights on offer. The local Creole cuisine is a truly unique, must-try mix of exotic flavours, made with local spices. Whether you're snacking on fresh fruits like the popular Coco de Mer or relishing the extensive selection of seafood, we guarantee you'll be asking for another round.
That's not all. A stroll through the local streets will take you on a journey through the rich and diverse history of Seychelles. The culture has been largely shaped by a mixture of European, African and Asian influences, and the local customs reflect this in their vibrant architecture, music, dance and more.
And, click here to book your tickets.