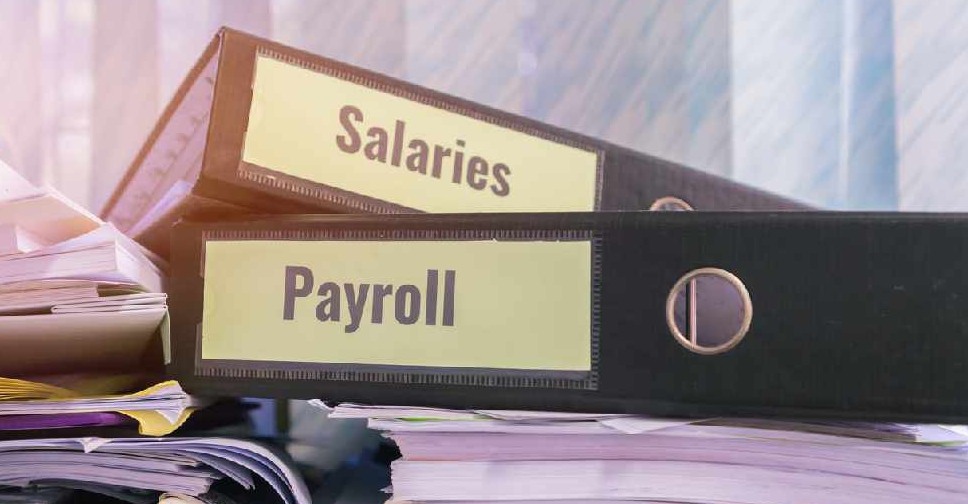 iStock
If you received a pay hike last year, you are among the lucky few.
According to a new survey by the recruitment firm Hays, nearly 60 per cent of employees in the GCC didn't get a salary increase in 2019, as employers became more selective with their handouts.
Around four in ten people did get a hike of up to 5 per cent, which is slightly lower than the 5 to 10 per cent increase seen in the previous year.
Individual performance and a new job with a new company were the top factors driving pay rises.
The report found the most significant pay increases (those over 15 per cent) were awarded to professionals within the accounting & finance, and technology sectors.
At the other end of the spectrum, there were half as many pay cuts experienced in 2019 than in 2018.
Hays surveyed more than 6,800 employers and employees across the Gulf region asking questions about salaries and employment experiences in 2019, as well as their expectations for 2020.