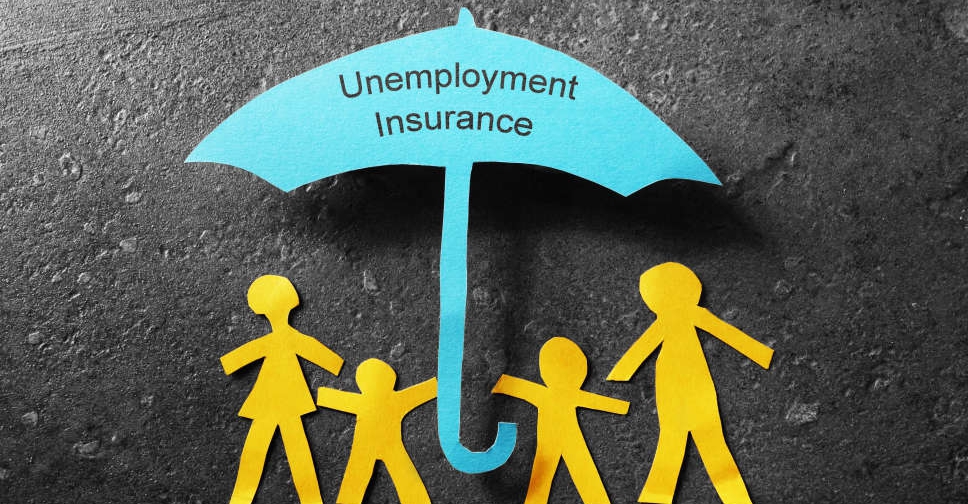 More than 6.6 million employees have subscribed to the UAE's unemployment insurance scheme since its launch on January 1.
The Ministry of Human Resources and Emiratisation (MoHRE) reiterated that non-subscribers are required to pay a AED 400 fine as the deadline for enrollment had expired in October.
It also added that subscribers who fail to pay their insurance premiums on time will face a AED 200 fine as well as the cancellation of the insurance policy.
"Administrative measures will be taken against those who fail to pay fines, including not granting them new work permits until fines are paid, as well as deducting the fine amount from their salaries or end-of-service gratuities," MoHRE said in a statement.
Unsubscribed workers can check the amount of the fines they have incurred and make payments through the MoHRE's app, website or by visiting one of the authorised business service centres.
The Ministry will accept appeals for exemption from fines if all supporting documents are provided, and the decisions on appeals will be made within 15 working days.
The insurance scheme, which came into effect on January 1, 2023, aims to provide a safety net to workers for a limited period of time in case they lose their jobs.
Subscription is mandatory for UAE citizens and residents working in the private and federal government sectors
Certain groups are exempt from enrolling in the scheme, including investors (business owners who own and manage their establishments), domestic workers, temporary employees, juveniles under the age of 18, citizens who are eligible for retirement, and retirees who receive pension and have joined a new employer.
Meanwhile, employees in private establishments whose work permits were issued after October 1 are required to subscribe within four months.