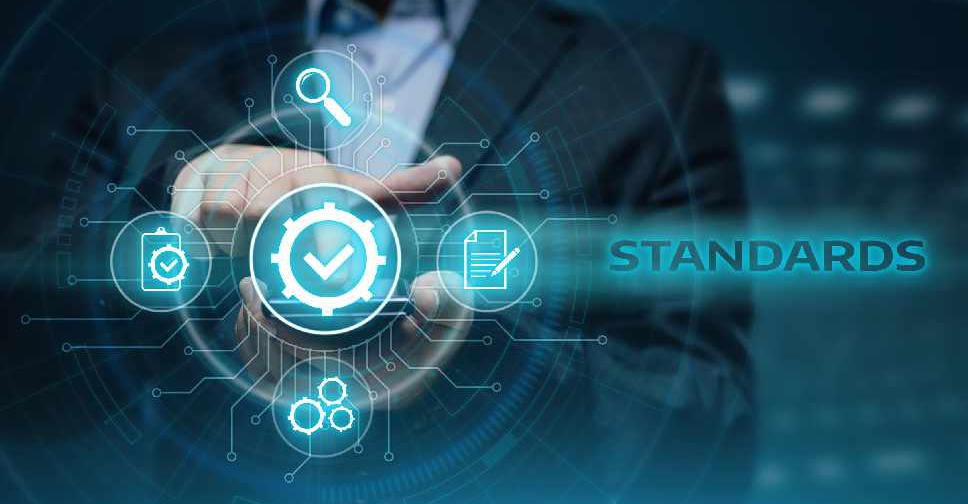 123RF
The UAE has once again joined countries around the world in marking International Standards Day on October 14.
The day is celebrated annually to raise awareness among regulators, businesses and consumers about the importance of standardization to the global economy.
It also pays tributes to the experts who help develop the quality control standards for everything ranging from electronics and electrical appliances to jewellery, drones and automobiles.
In the UAE, these standards are set by the Emirates Authority for Standardisation and Metrology (ESMA).
ESMA's Director-General, His Excellency Abdullah Abdul Qader Al Maeeni, spoke to ARN News.