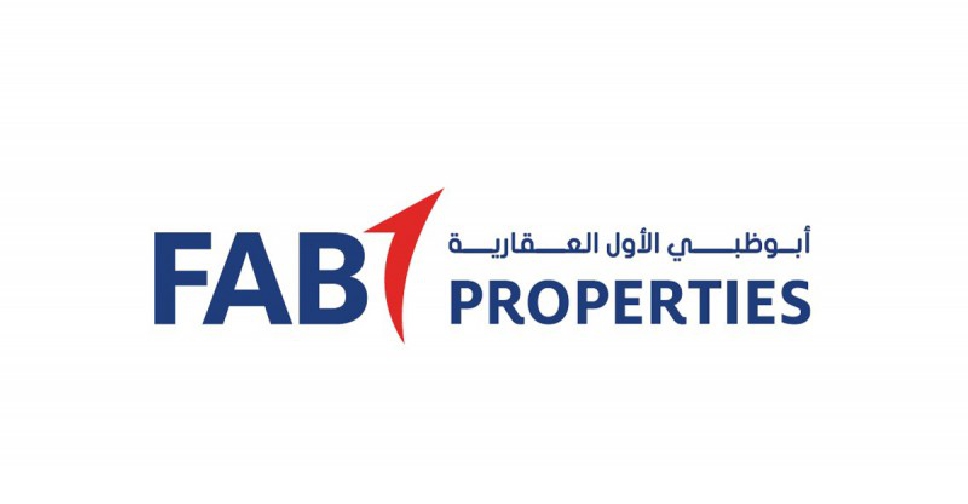 WAM
A UAE bank has rejected allegations by the Qatar Financial Centre Regulatory Authority (QFCRA) that its branch in Doha had failed to provide appropriate financial disclosures.
According to the national news agency WAM, Abu Dhabi's First Abu Dhabi Bank (FAB) said it's no coincidence that the actions of the QFCRA come at a time that the UAE and several other countries have ended their diplomatic relations with Qatar.
FAB said it conducts its business in accordance with the highest professional standards and in full compliance with the laws and regulations.
Although the QFCRA's allegations are false, FAB made good faith efforts to engage with the QFCRA to resolve the matter.