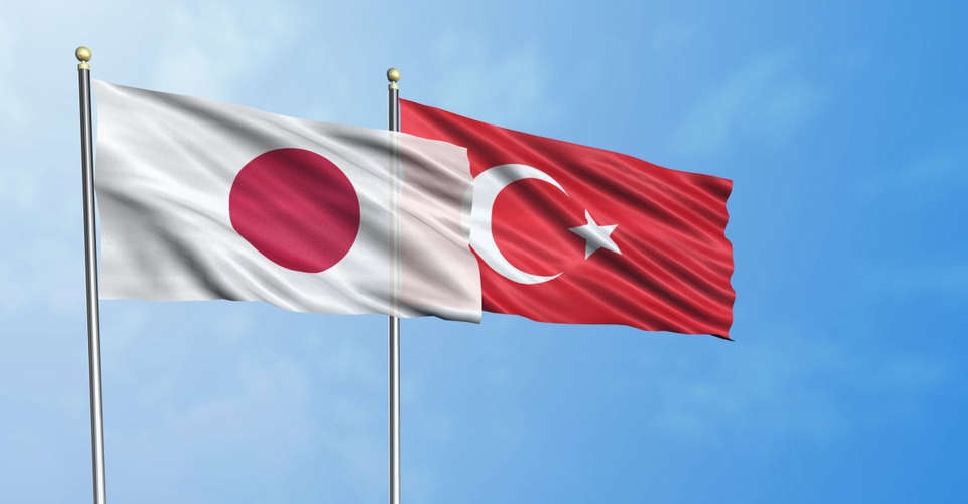 Turkish President Tayyip Erdogan held talks with Japanese Prime Minister Fumio Kishida at the G20 leaders' summit in New Delhi on reviving the Black Sea grain deal.
Two sources with knowledge of the matter said on Saturday.
Russia quit the deal in July - a year after it was brokered by the United Nations and Turkey - complaining that its own food and fertiliser exports faced obstacles and that not enough Ukrainian grain was going to countries in need.
The sources who spoke to Reuters on the sidelines of the summit declined to give more details.
After talks with Russia's Vladimir Putin, Erdogan had said earlier this week that it would soon be possible to revive the grain deal.
He said Ukraine should soften its negotiating position against Russia in talks over reviving the deal and export more grain to Africa rather than Europe.
However, Ukraine on Friday opposed the idea of easing sanctions on Russia in order to revive the deal.
Embassies of Turkey and Japan in New Delhi did not immediately respond to Reuters' emailed requests for comment.
The Japanese foreign ministry said that Japan's foreign minister will meet his Ukrainian counterpart in Kyiv on Saturday.