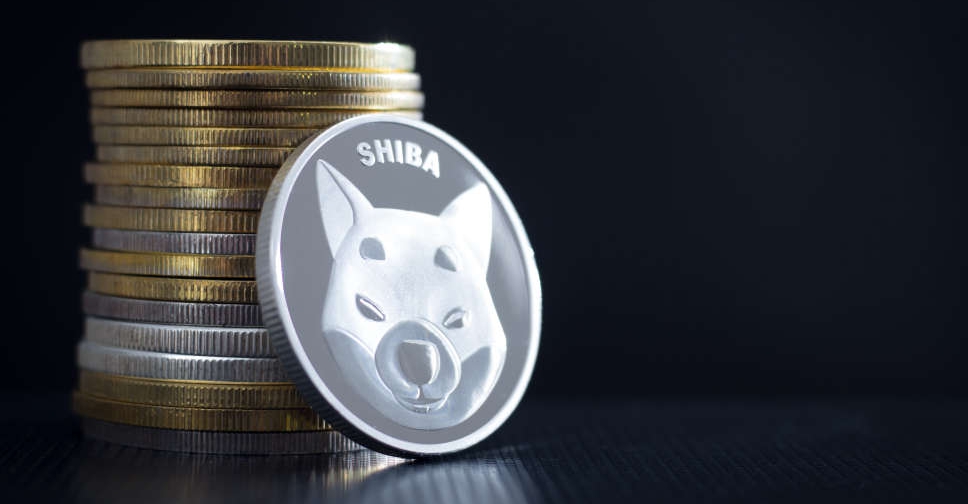 In the world of cryptocurrency, Shiba Inu has made a name for itself by rapidly expanding its presence in the market and reaching a substantial number of 1 million wallets.
SHIB's community recently introduced a new Layer-2 solution, Shibarium, marking a significant technological development in the Shiba Inu ecosystem.
Shibarium's primary objective was to build an ecosystem that could comfortably tread on Ethereum's network while reducing costs significantly.
Currently, the Ethereum network regularly overflows with transactions, leading to higher fees and slower transaction times.
Therefore, Shibarium aims to overcome these limitations, ultimately providing a better user experience. With Shibarium, SHIB is optimistic that it can provide a significant boost to its real-world utility, drawing more extensive global acceptance and creating a potential for long-term value appreciation.
In the broader context of the crypto market, SHIB's explosive growth has been challenging to ignore.
The token's price rallied dramatically in 2021, and its rapid market expansion resulted in a sharp increase in the number of SHIB wallets.
The Shibarium Layer-2 solution is a huge deal for the SHIB ecosystem, enabling it to handle its growing user base without incurring significant costs.
However, SHIB's price has been under pressure recently, experiencing a slump that coincided with a general downturn in the broader crypto market.
The dip has been a source of concern among some of the token's holders, who fret that the slide could continue. Despite this, many remain optimistic about SHIB's potential, particularly with the anticipated benefits of the new Shibarium layer.