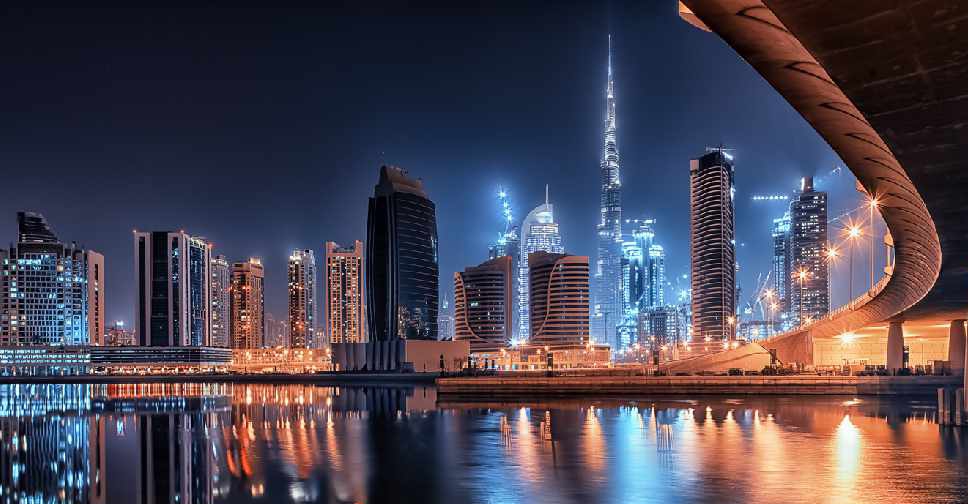 iStock/manjik
International tourists arriving at Dubai and Abu Dhabi climbed to 15.88 million during the first nine months this year, up from 15.26 million in 2018.
According to UAE Central Bank's Q3 Economic Review and Dubai Tourism data, it is estimated that approximately 56.3 per cent (6.8 million) of tourists who arrived during the period between January and September stayed at the emirate's hotels.
The figures for international hotel guests in the emirate increased by 8.7 per cent (up by around 550,000) compared to the same period in 2018.
In Abu Dhabi, international hotel guests rose 2.9 per cent (around 106,000) compared to the same time period in 2018.
The data for Dubai continue to indicate a growing trend during 2019, with notable increases from the Philippines (28.5%) and Oman (28.4%), followed by China (13.7%), Saudi Arabia (2.4%), Germany (1%), and USA (0.6%).