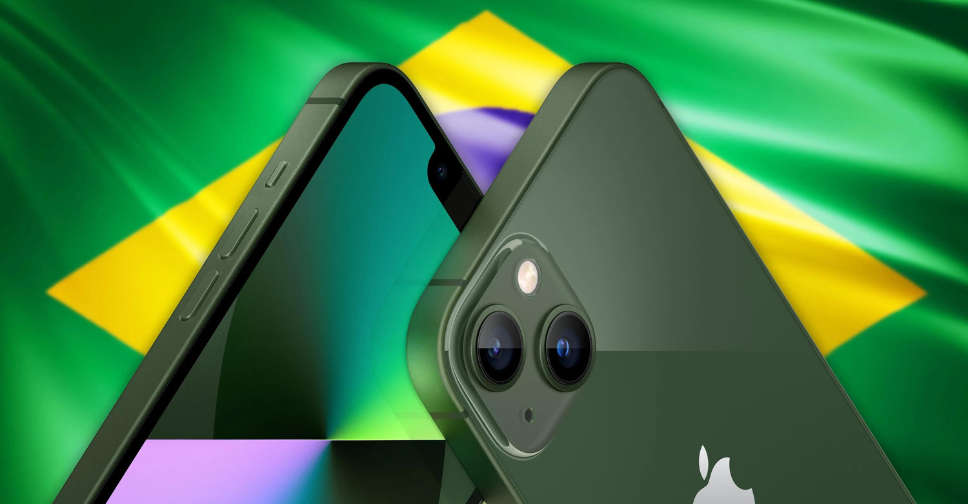 The Federal District-based consumer protection regulator in Brazil has seized hundreds of iPhones from retail stores across the country.
As first reported by Tecnoblog, the seizures are a part of Brazil's "Operation Discharge," through which the federal regulator aims to force Apple to comply with a local law that requires smartphones to be shipped with the charger included in the box.
According to the report, iPhones were seized from consignment stores and authorised Apple resellers.
The regulator has ordered a ban on any iPhone model without a charger included in the box.
Although Apple stopped shipping the charger for free with the iPhone 12, the company also updated the iPhone 11 with a new case without a charger.

After the seizure of iPhones, Apple Brazil asked the government to allow the sale of phones in the country until the final decision of its court of appeal.
The company told Tecnoblog that it continues to sell iPhones in Brazil despite the agreement.

According to MacMagazine, Judge Diego Câmara Alves, believes Apple is not violating any consumer rights and allowed it to sell iPhones until the final decision was taken.
Apple says it is confident it will win the case and that consumers "know different options for charging and connecting their devices."