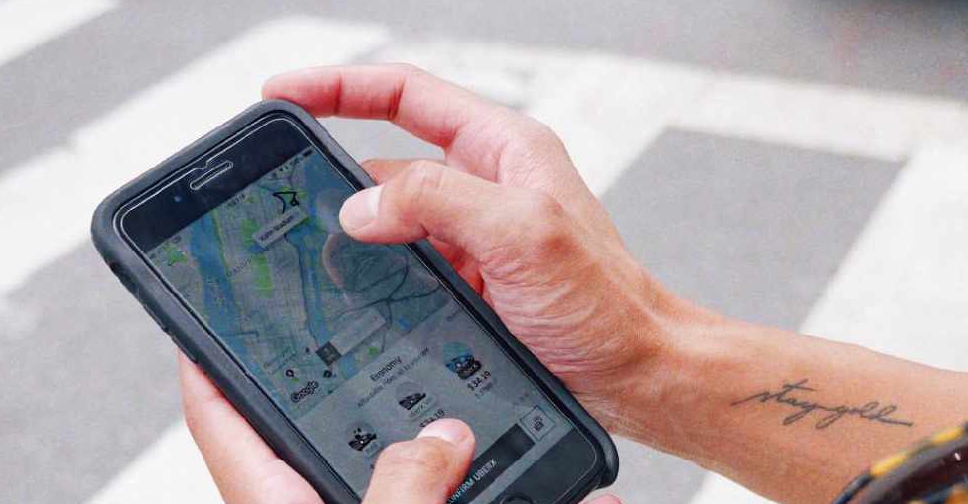 123rf
Investors have weighed in on Uber's acquisition of Careem.
On Tuesday, global ride-hailing firm Uber confirmed it will spend $3.1 billion to acquire its Middle East rival.
Fadi Ghandour, founder of Dubai-based Wamda Capital, tells ARN News what he makes of the development.
He added that the deal proves that local ideas are worth investing in.
You can listen to Ghandour's full interview with Dubai Eye 103.8's Business Breakfast here.