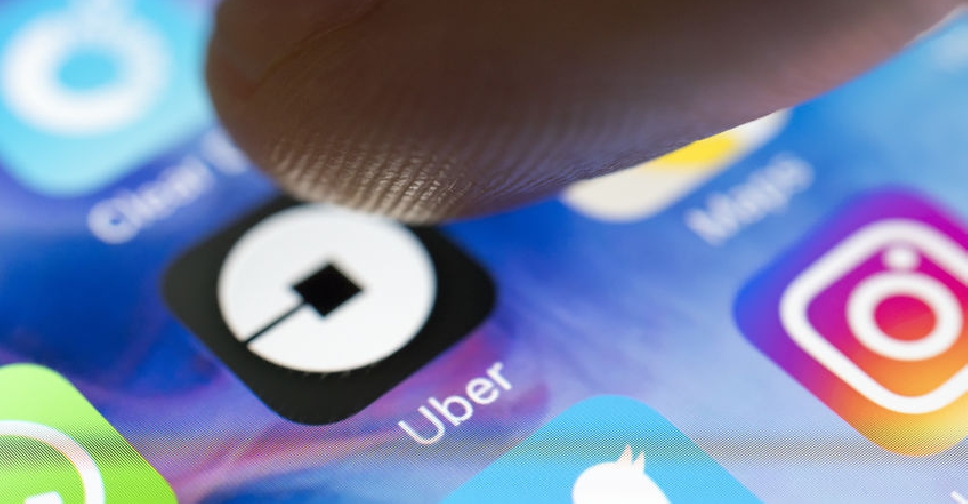 123rf
Global ride-hailing firm Uber has confirmed it will spend $3.1 billion to acquire Middle East rival Careem.
In a statement released on Tuesday morning, Uber said it would pay $1.4 billion in cash and $1.7 billion in convertible notes.
Following the acquisition, Careem will remain independent, keeping its brand and app intact.
Careem co-founders Mudassir Sheikha, Magnus Olsson and Abdulla Elyas will stay on, but its board will be overhauled, with three seats going to Uber representatives and two remaining with the Middle East firm.
The deal is expected to close in the first quarter of next year following regulatory approvals.
Vitali Bielski, Senior Consultant - Mobility Practice at Frost & Sullivan told ARN News that the mega-deal puts the spotlight on the Middle East's startup sector.