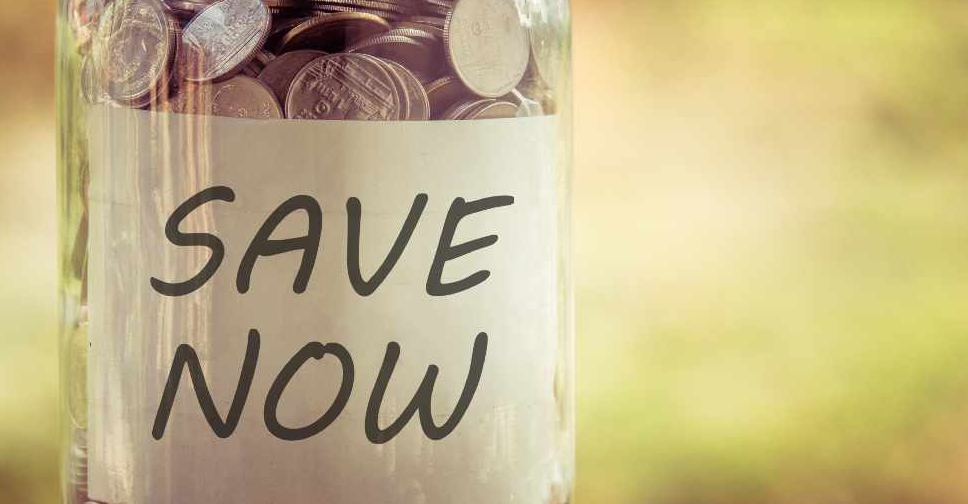 123 RF / Nattapol Sritongcom
A new report suggests that a majority of UAE residents are saving less money than they did a year ago.
The yallacompare survey found that close to 60 per cent of us are saving less now than we did in 2018.
In terms of how much we're putting aside, around half of respondents said they're saving AED 999 a month or less.
Meanwhile, 3 in 10 say they now don't save any money at all on a regular basis.
However, despite the drop, the amount of money that expats in the UAE are sending back home is still holding up.