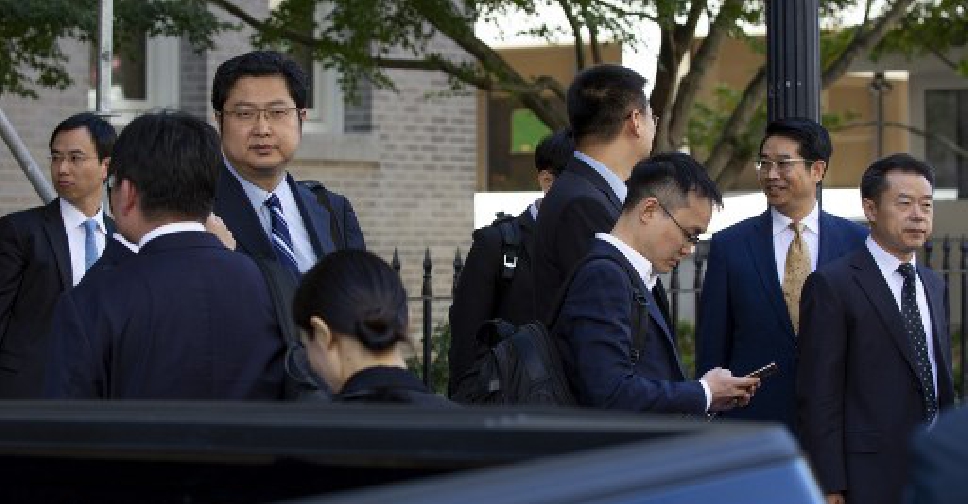 ALASTAIR PIKE / AFP
A trade deal between the USA and China is looking less likely than ever before.
It comes after Chinese officials unexpectedly canceled a visit to farms in the US states of Montana and Nebraska.
The visit was supposed to happened after deputy trade negotiators wrapped up two days of meetings in Washington.
However Chines officials chose to return home sooner than originally scheduled.
Earlier the US removed tariffs from more than 400 Chinese products, yielding to requests from US companies who were feeling the pinch of the crippling trade war.