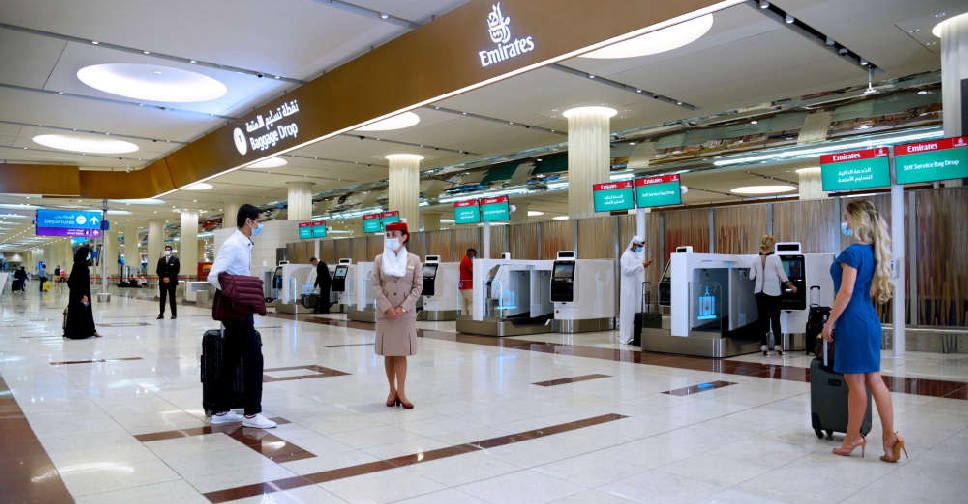 WAM
Emirates Airline has transported over 1.2 million passengers in July and August, compared to 402,000 customers during the same period in 2020.
According to IATA's latest World Air Transport Statistics 2021, Emirates was the largest international airline in 2020 carrying over 15.8 million passengers.
The airline currently has over 120 destinations with additional flights to be layered onto more than 20 Emirates routes by October.
Emirates' new self-service check-in and bag drop-off kiosks have also seen increasing usage since their introduction in September last year.
More than 568,000 customers opted for the service, which enables passengers to skip queues at counters.