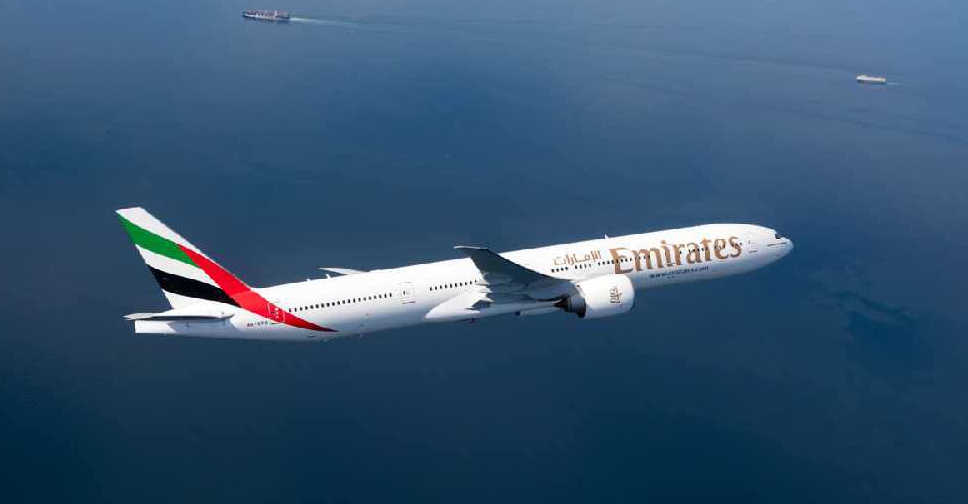 Supplied
As many as 46 additional fights are being added by Emirate Airline to serve Hajj pilgrims heading to Saudi Arabia.
The extra flights to Jeddah and Medina will operate between July 27 and August 22.
On-ground services are also being enhanced, with the airline posting a dedicated team at Dubai airport to manage the check-in and transfer of Hajj passengers.
Once in the air, provisions will be made to accommodate pilgrims' needs such as performing ablutions and other cleansing rituals as well as advising travellers when they have entered Al Miqat zones to ensure readiness for Ihram (the point when pilgrims enter a state of sanctity) through dedicated passenger announcements.