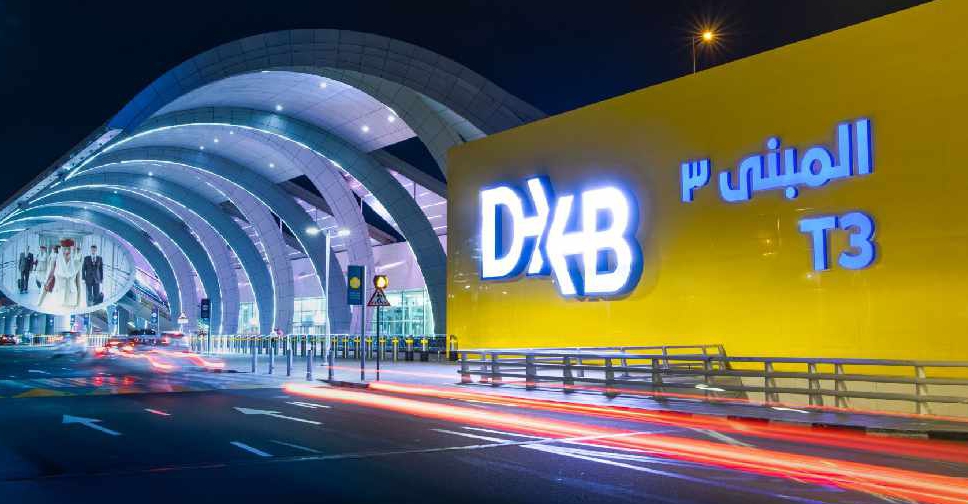 Supplied
Dubai Airports has announced an assistance programme for its aviation partners, tenants and concessionaires.
It includes waiving all minimum guarantees or equivalent fees for partners who have had to stop trading.
Meanwhile, those that are partially operational can benefit from measures like rescheduling and other financial adjustments.
These measures, which are applicable from March 1 to May 31, are part of a "gradual remobilisation" plan for when travel restrictions will be lifted.

"Flexibility is more important now than ever. Of paramount importance is that we protect and retain our aviation and business partnerships, which have been carefully built over a number of years, and ensure that our revenue and service drivers will be in a position to remobilise, in line with approvals from federal authorities," said Eugene Barry, Executive Vice President of Commercial at Dubai Airports.
Passenger operations at DXB and Dubai World Central (DWC), with the exception of repatriation flights, have effectively been suspended by the UAE authorities until further notice.
Cargo operations, however, have experienced a surge of activity at DXB as 12 airlines, including Emirates SkyCargo and flydubai, have been given permission to operate an average of 110 flights weekly in response to heightened demand for pharmaceuticals, food, and other essential goods.