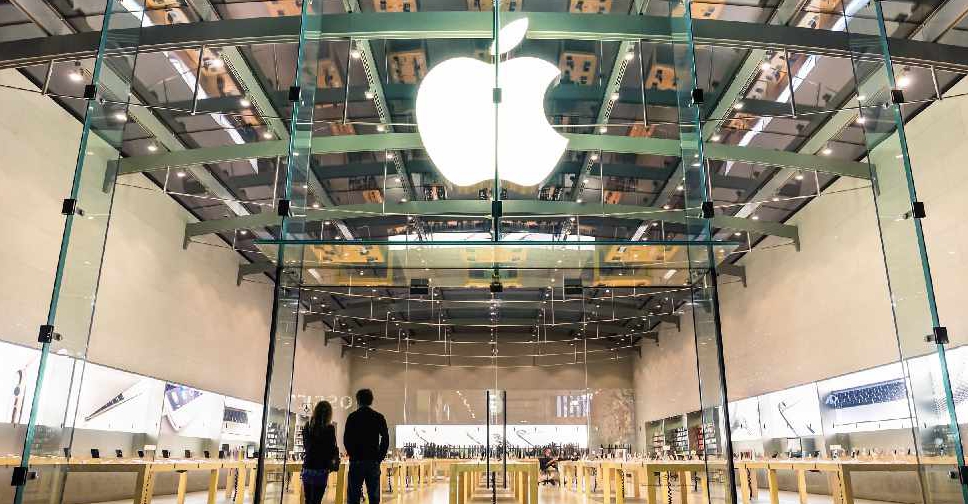 123rf
American tech giant Apple is being investigated in Russia for abusing its dominant position in smartphone apps.
In a complaint to Russia's anti-monopoly watchdog, cybersecurity firm Kaspersky Lab has accused Apple of refusing to update a new version of its Safe Kids app.
It said Apple's move has resulted in a significant loss in functionality for the app.
The firm also hinted that Apple released an updated version of its own app, Screen Time, which had similar functions to the Kaspersky programme.