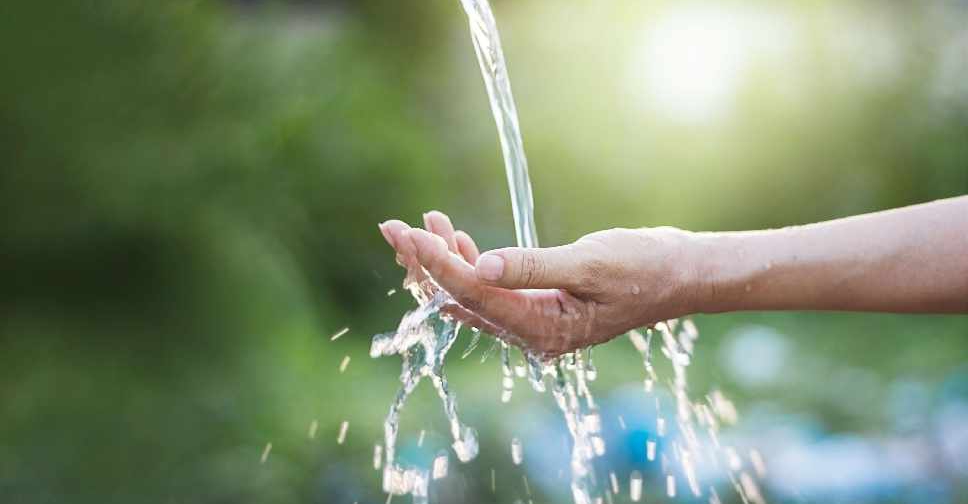 123RF
The cost of producing desalinated water is set to drop to a record low, thanks to a new reverse osmosis plant that will come up in Abu Dhabi.
The facility in Al Taweelah will be the biggest of its kind in the world when completed in 2022.
It will be able to produce desalinated water at about half the current cheapest price.
Paddy Padmanathan, CEO of the Saudi power company ACWA, shared the details with ARN News.
He also explained how reverse osmosis technology works.
Emirates Water and Electricity Company (EWEC), a subsidiary of Abu Dhabi Power Corporation (ADPower) and ACWA Power, announced the successful financial closing of the Taweelah project earlier this week.
It will cost more than AED 3 billion, with funding sourced from a combination of loans worth a total of AED 2.71 billion, in addition to equity contributions from shareholders and operating cash flow from pre-operations.
ADPower and Mubadala Investment Company hold a 60 per cent equity interest in the project, while ACWA holds the remaining 40 per cent.