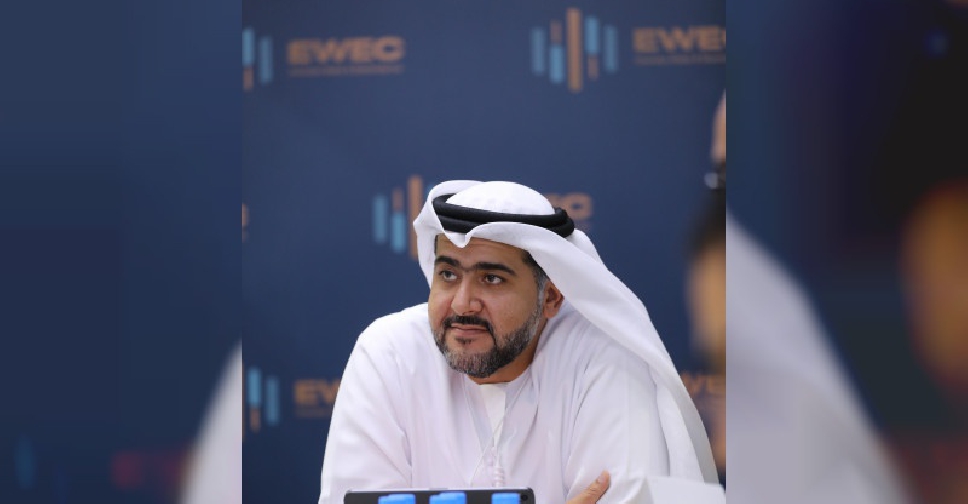 Othman Al Ali, CEO of EWEC (WAM)
One of the world's largest energy-efficient water desalination plants will soon come up in Abu Dhabi.
The facility in Taweelah area will have a daily production capacity of more than 900,000 cubic metres.
Emirates Water and Electricity Company (EWEC) have finalised an AED 3.27 billion deal with Saudi Arabia's Acwa Power to implement the project.
The plant will help meet the needs of around 350,000 households.
It'll use reverse osmosis technology to desalinate seawater.