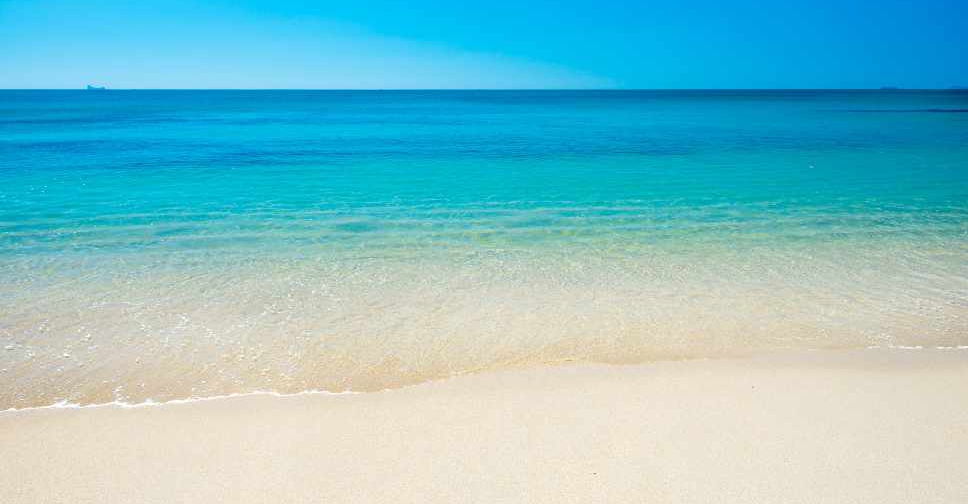 iStockphoto
Ras Al Khaimah has reopened its public beaches, putting in place some health and safety precautions.
They must not exceed 30 percent capacity, and under 12s and over 60s are not allowed to visit them.
Beach goers must wear masks and gloves at all times, and gatherings of more than five people - even if they are from the same family - are prohibited.
A two-metre distance must be maintained from others at all times, and when practicing sports, people must leave a distance of no less than 1.82 metres.
Smoking, campfires and barbecues are not allowed, and the beaches, along with other public areas, will be monitored by authorities.
#RasAlKhaimah's Public Services Department reopens public beaches across the Emirate. pic.twitter.com/xDOvnJNgX3

— Ras Al Khaimah Government Media Office (@RAKmediaoffice) May 28, 2020