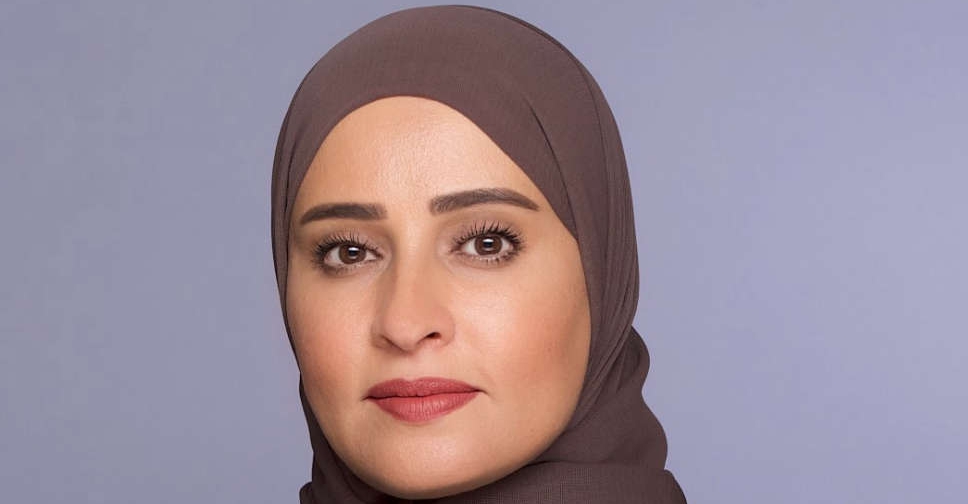 The Government Development and the Future Office has launched a new white paper entitled "10 Future Emerging Opportunities, Government Leaders Should Be Ready For", analysing the 10 most important future trends expected to take place over the next decade.
The report provides UAE government entities with new prospects to explore and leverage in their proactive programmes, projects and initiatives that aims to raise awareness among government leaders and decision-makers on future opportunities and the latest global trends, to help them keep pace and prepare for the global rapid transformations in the next 10 years.
It analyses the 10 most important trends namely, Responsive AI (RAI), the End of Disease, Seamless Finance, Manufacturing in the Final Frontier, Sustainable Opportunities, Expediting Movement, Educational Evolution, Ending Water Scarcity, Digital Deception Protection and Advanced Agriculture.
Ohood bint Khalfan Al Roumi, Minister of State for Government Development and The Future, stated, "Today, our world is witnessing major accelerating tectonic shifts that affect countries, governments, societies worldwide, leading to a future with a different global development map and new economic realities.
"Governments need to act proactively and enhance readiness to seize future opportunities by designing innovative development models to achieve economic diversification, readiness and sustainability to ensure alignment with the vision and directives of President His Highness Sheikh Mohamed bin Zayed Al Nahyan and His Highness Sheikh Mohammed bin Rashid Al Maktoum, Vice President, Prime Minister and Ruler of Dubai, as well as aligning with the 'We the UAE 2031' vision."
"The report explores 10 major future development trends that are still in their early stages of development and uncovers trends shaping new global strategic directions for a better future.
"The 10 emerging global trends constitute development opportunities worth around US$20 trillion over the next decade. Proactive investment in these trends will achieve developmental leaps for the UAE towards a strong, dynamic economy and a more sustainable future," she added.