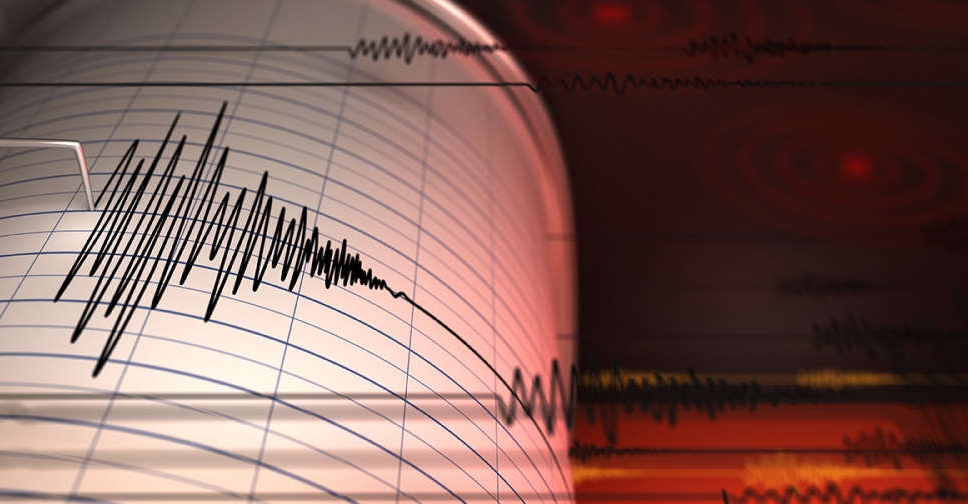 Shutterstock [For illustration]
Several UAE residents evacuated their buildings and took to their social media accounts to report the earthquake that had its epicentre in Iran but rattled many parts of the Emirates early Saturday morning.
Although no damage was reported in the UAE, the quake flattened the village of Sayeh Khosh near Iran's Gulf coast in Hormozgan province, causing the deaths of at least five people and injuring many.
UAE residents reacted to the earthquake on their social media accounts, with some calling it the "longest earthquake" they had felt in the country.
Earthquake strikes in UAE. It was one of the longest ones I ever experienced and a really strong one here in Dubai. UAE's NCMS confirms that this has no adverse affect in the Emirates. #UAE #Dubai #earthquake pic.twitter.com/ViKDZARnf5

— Meena Kasim (@MeenaKasim) July 2, 2022
Just experienced the mother of all earthquakes and it was one of the longest ones in my 20 years of living in UAE and a really strong one here in Dubai…. #Dubai #earthquake #uae praying for everyone's safety. May Allah have mercy. pic.twitter.com/iUBqJIE0ml #هزه_ارضيه

— mna (@naseer_6670) July 2, 2022
Tremors again🙄
Ohh God🙁#earthquake #dubai

— Uzair saddiqui (@uzair_saddiqui2) July 1, 2022
Again Tremors, Still shaking the building. God bless all. #earthquake #dubai #sharjah #uae #abudhabi

— Jaydeepsinh Vaghela (@jaydeepvaghela) July 1, 2022
In the early hours of Saturday: Multiple earthquakes strike southern Iran, tremors felt in UAE. (I didn't feel it was asleep!). #uaeearthquake

— Amena Bakr (@Amena__Bakr) July 2, 2022