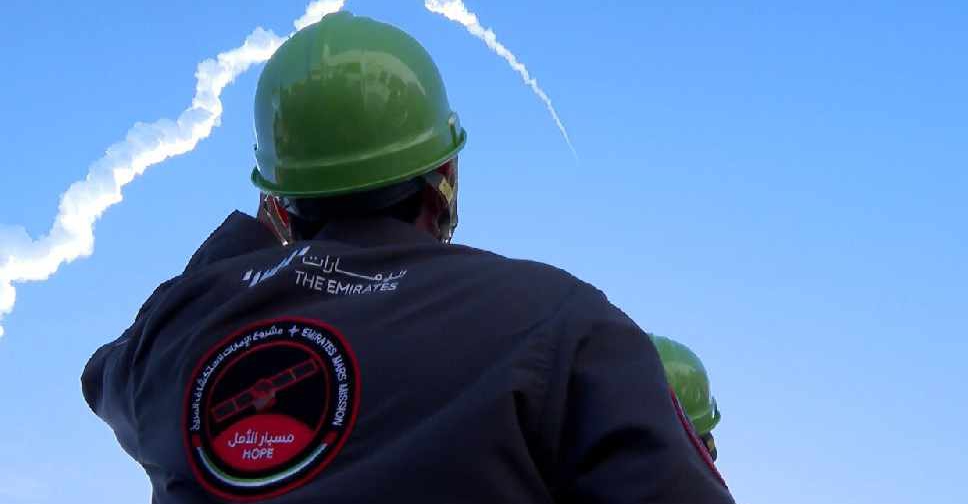 @uaegov/Twitter [For illustration]
The Emirates Mars Mission is yet another example of the UAE's growing talent pool in the space and scientific sector.
That's according to His Excellency Omar bin Sultan Al Olama, Minister of State for Digital Economy, A.I. and Remote Working Systems, who told ARN News that the project has already accomplished one of its key goals - which is human capital development.
He added that the launch of the Hope Probe is a giant leap for the UAE, which has managed to achieve the feat in just six years.
The Probe is well on its way to Mars following a smooth liftoff early on Monday and has already transmitted its first signal.
It will take another seven months for it to navigate the 493 million km distance to the red planet's orbit.
The probe will remain orbiting Mars for an entire Martian year (687 days), to gather sufficient data. A single orbit around Mars will take the probe 55 hours.