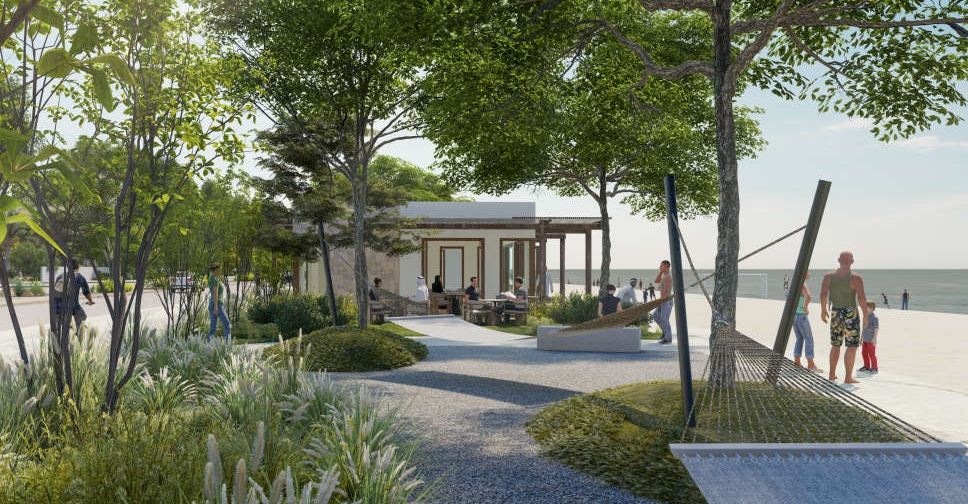 WAM
A development programme has been launched to develop Fujairah's Qidfa area as part of the 'Emirates Villages' project that focuses on sustainable living and enhancing communities in the country. 
The plan also includes the launch of 50 development projects for the region's youth, in addition to training 200 young men and women in all areas, in collaboration with strategic partners.
Mockup renders shared by local news agency WAM show new and improved walkways and cycle paths through the villages and a new sustainable beachfront.
The hope is that the development will attract around 100,000 tourists annually to Qidfa.