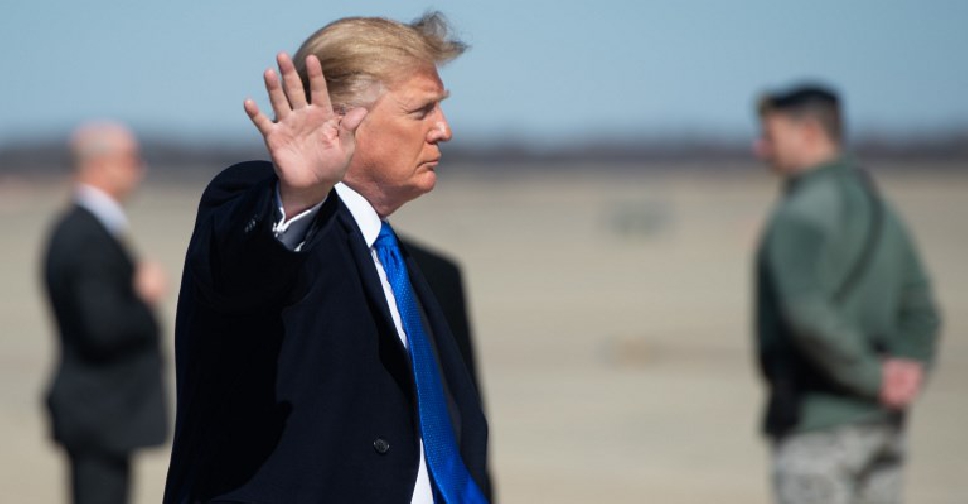 AFP
The White House says President Donald Trump will "never" hand over his tax returns despite a new Democrat push for their release. 
Acting White House Chief of Staff Mick Mulvaney argues that voters settled the issue in the 2016 election as they elected the President knowing he would not make his returns public.

The Democrats have formally requested six years of the President's personal tax returns and some of his business returns.

Speaking on Fox News Mulvaney said that would never happen.