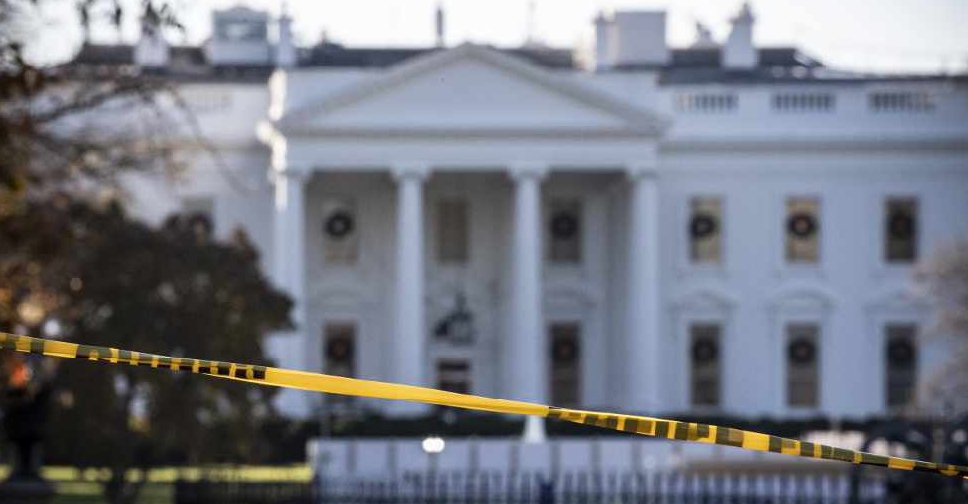 ERIC BARADAT / AFP
The White House was briefly put on lockdown on Tuesday following reports of an airspace violation.
Fighter jets were scrambled after a small aircraft in the Washington area failed to communicate with federal air traffic controllers.
Officials later said the plane was not hostile.
The lockdown was lifted less than 30 minutes after it was first reported.