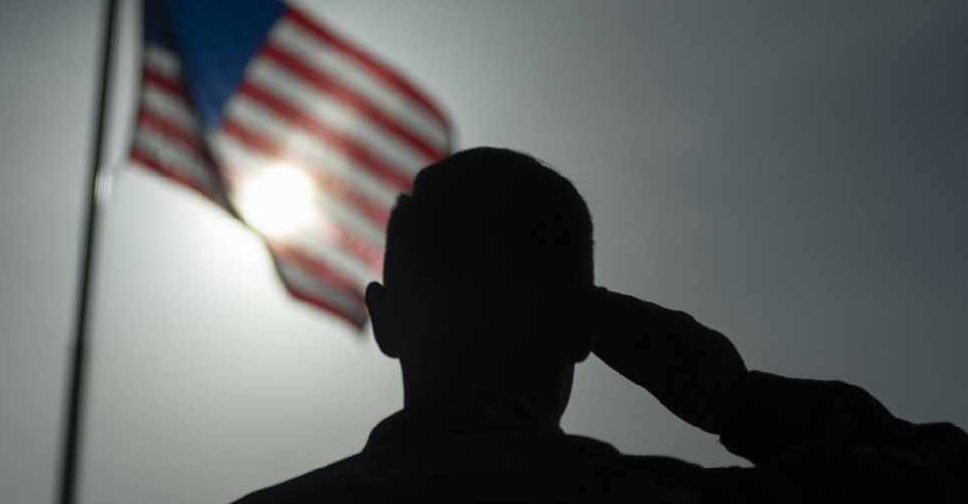 LEXIE WEST / US AIR FORCE / AFP
Three American nationals - one military servicemember and two contractors - have been killed after Somalia's al Shabaab group attacked a military base in Kenya.
Two more Americans, who were working for the US Department of Defence, were also wounded in the attack at the Kenya Defence Force in Manda Bay.
In a statement, Africa Command (AFRICOM) said the injured were in a stable condition and being evacuated.
According to the Kenyan police report, two planes, two US helicopters and multiple American military vehicles were also destroyed during the assault.
Five militants have been killed in the attack.