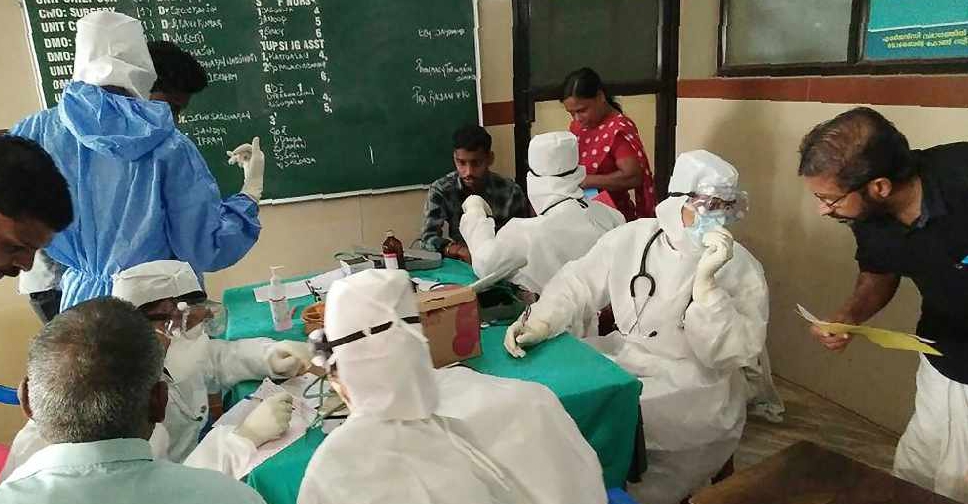 AFP
Several districts across south India have been put on high alert after a 23-year-old man was diagnosed with the deadly Nipah virus in Kerala.
State health department officials in eight districts in Karnataka and seven in Tamil Nadu have been instructed to set up isolation wards and initiate surveillance of potential carriers.
Officials have also been told to file a "daily outbreak report" online, and initiate screenings of people travelling from Nipah-affected areas.
This comes as five people, including the man who tested positive for Nipah, are being kept in isolation in Kerala, with more than 300 people placed under surveillance.