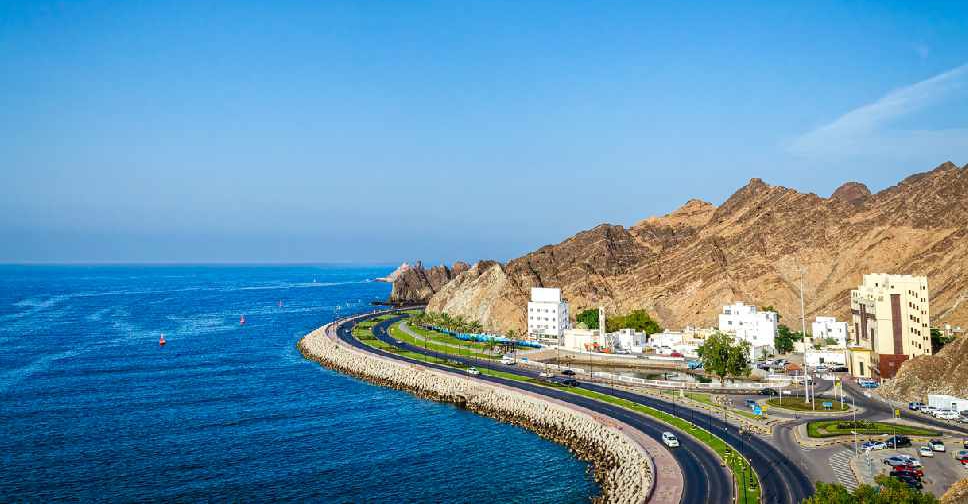 iStock
All visitors to Oman will now undergo mandatory 7-day institutional quarantine from February 15.
According to the directives issued by the Civil Aviation Authority, passengers arriving at all Oman airports will go through quarantine at their own expense.
The airlines are required to ensure that passengers have pre-confirmed hotel reservations for self-isolation.
" Passengers arriving in Oman can book accommodation at any hotel in Oman or take advantage of the list of hotels prepared and updated by the competent authorities for institutional quarantine," the circular stated.
⏺ تعميم صادر من هيئة الطيران المدني بشأن العزل الصحي المؤسسي للقادمين إلى السلطنة عبر المنافذ الجوية.

التفاصيل ⏬#سافر_مطمئنا#عمان_تواجه_كورونا pic.twitter.com/VM2sadFoxT

— هيئة الطّيران المدني (@CAAOMN) February 11, 2021