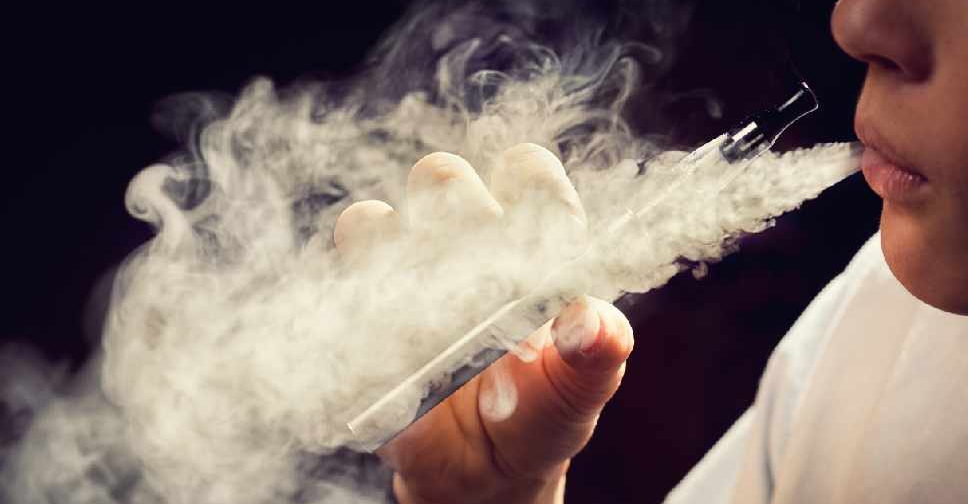 iStock/6okean
New Zealand will soon introduce laws banning e-cigarette adverts and sales to minors in a move to regulate the market.
The bill, which will be proposed to parliament on Monday, allows the government the power to recall or suspend vaping products, and restrict who can sell them. It also seeks to ban e-cigarettes and smokeless tobacco in smoke-free areas.
"We are making sure that we are protecting our kids but at the same time ensuring that smokers who want to use vaping as a quit tool still have access to those products," Associate Health Minister Jeny Salesa told state-owned TVNZ.
It comes after the US banned some popular e-cigarette flavours earlier this year, in a bid to curb rising teenage use.
While New Zealand is yet to ban flavours, the bill will limit general stores to sell only three flavours: tobacco, mint and menthol.