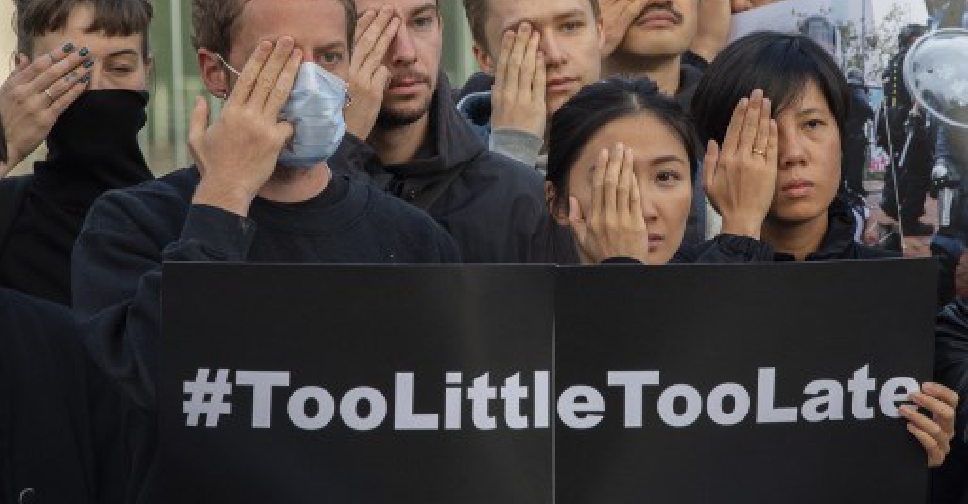 PAUL ZINKEN / DPA / AFP
Police in Hong Kong are preparing for another weekend of protests.
Anti-government demonstrators have already threatened to disrupt transport links to the airport.
It comes despite Carrie Lam's withdrawing a controversial extradition bill.
Last week activists disrupted transport links, leading to some of the worst violence that Hong Kong has seen since the unrest began three months ago.