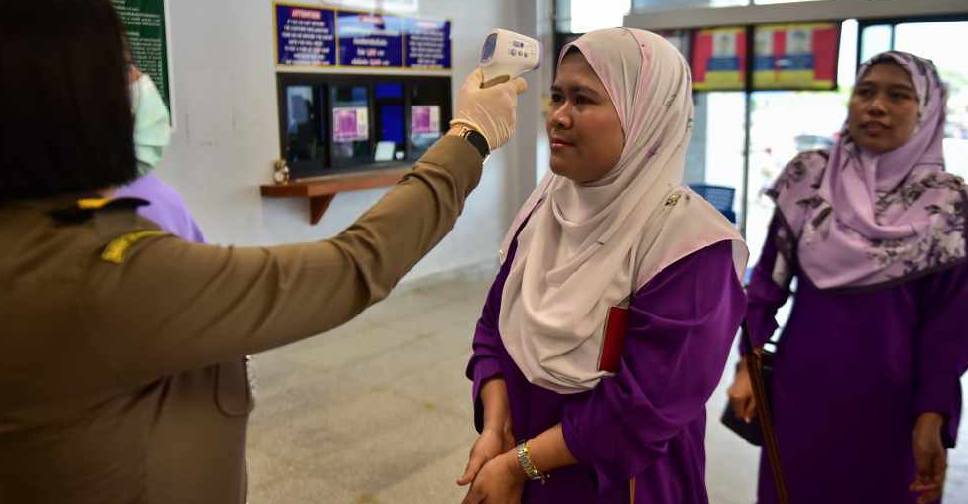 Madaree TOHLALA / AFP
Malaysia has reported a spike in coronavirus infections, with 125 new cases registered on Monday.
Authorities said it's the second biggest daily jump, with two-thirds of the country's 553 cases linked to a religious gathering in Kuala Lumpur.
Out of the 14,500 Malaysians who attended the event, only 7,000 have come forward for testing despite efforts from the government.
Meanwhile, Singapore closed all mosques on Friday after five people who attended the Malaysia event tested positive for the coronavirus.
Globally, 173,085 infections have been reported, of which 77,783 people have recovered. The death toll worldwide stands at 6,664.