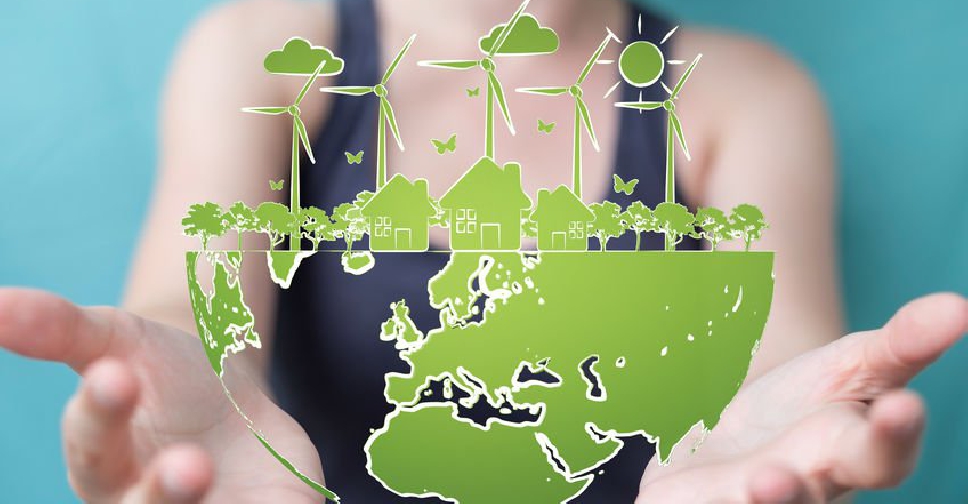 123rf
Italy is set to be the world's first country to make "sustainability and climate change as the centre of the education model".
That's the word from Education Minister Lorenzo Fioramonti, who said all state schools would dedicate 33 hours per year, almost one hour per school week, to climate change issues from the start of the next academic year.
"I want to make the Italian education system the first education system that puts the environment and society at the core of everything we learn in school."
Fioramonti, who was earlier criticised for encouraging students to skip school and take part in climate protests, added that many traditional subjects would also be studied from the perspective of sustainable development.