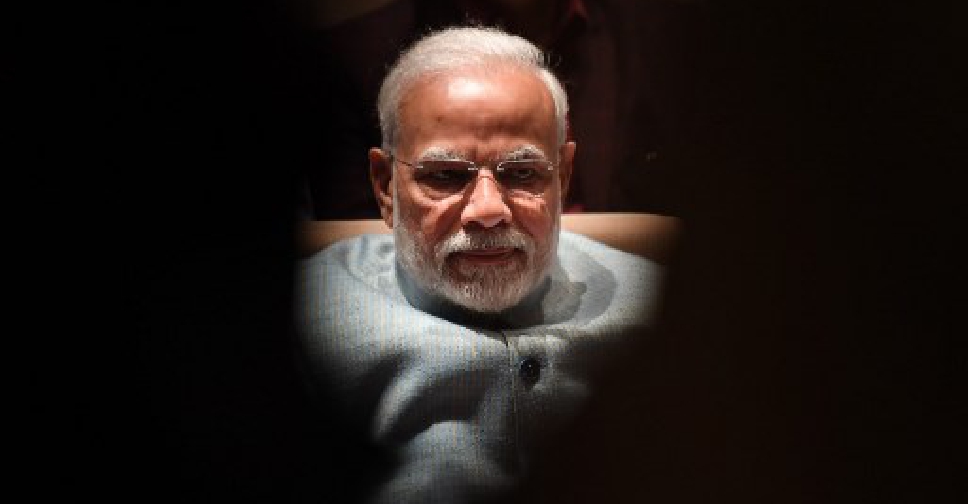 AFP/Prakash Singh
He highlighted the preventative measures that can be taken to save lives and stop COVID-19 from spreading. 
The Prime Minister shared a video on Twitter to raise awareness of how the virus easily the coronavirus can spread.
Modi called for people to spread awareness to battle COVID-19.
India currently has 250 active cases, with 23 people who have recovered.
5 deaths have been recorded to date.
Minute precautions can make monumental impacts and save many lives.

Saw this interesting video on social media. If you have such videos that can educate people and spread awareness on battling COVID-19, please do so using #IndiaFightsCorona. pic.twitter.com/OfguKRMs1g

— Narendra Modi (@narendramodi) March 21, 2020