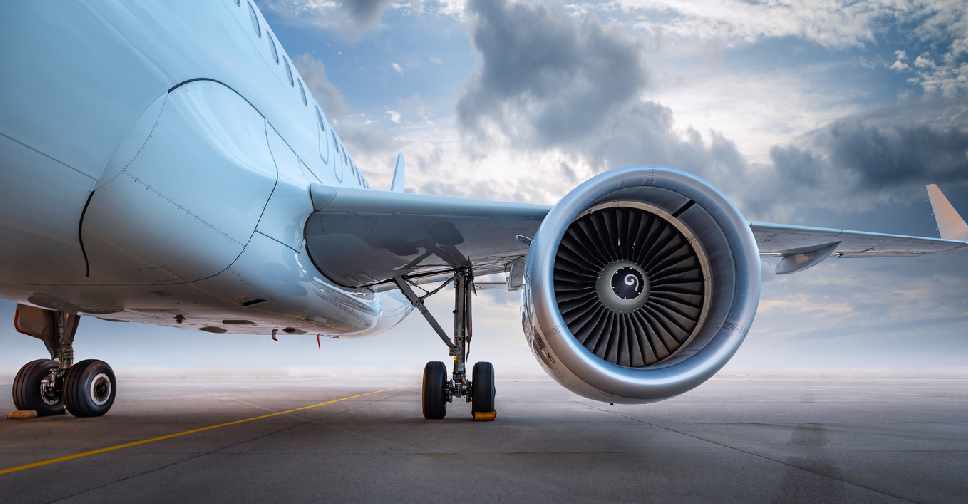 iStock [illustration]
India is yet to ease flight restrictions that have been in place to combat the spread of COVID-19.
That's according to the country's civil aviation minister Hardeep Singh Puri, who urged airlines not to open bookings until the government makes an official announcement.
"The Ministry of Civil Aviation clarifies that so far no decision has been taken to open domestic or international operations," Puri wrote on Twitter.
"Airlines are advised to open their bookings only after a decision in this regard has been taken by the government."
Aviation operations have been suspended since March 23, with lockdown measures in place until May 3.
So far, the country has reported more than 16,000 positive cases and over 500 fatalities.