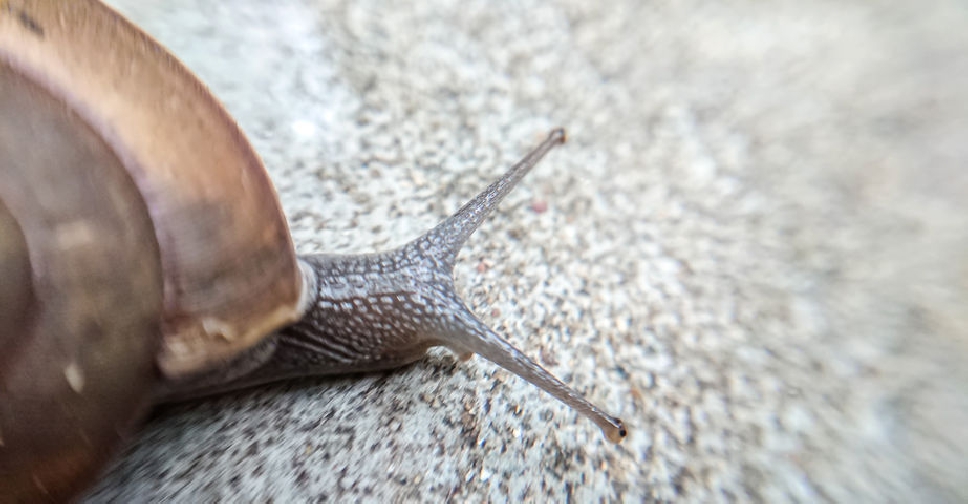 123rf
A slug has been blamed for causing a power outage that disrupted rail traffic on a Japanese island last month.
More than 12,000 people were affected when services to 26 trains on Kyushu shuddered to a halt.
"We tracked down the device responsible for the power failure... We initially thought what's in there was a bug but it turned out to be a dead slug," a company spokesman said.
According to reports, the slug had been electrocuted after short-circuiting the device.
The official said they often face "trouble with deers colliding with the trains" but this was "rare".