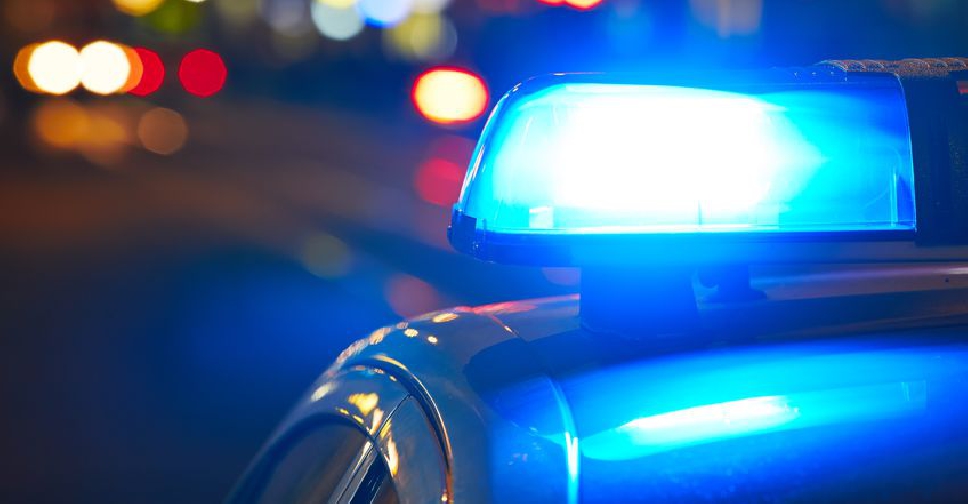 iStock
One person has been killed and another wounded after a gunman opened fire at a shopping centre in Bangkok on Tuesday.
A manhunt has been launched after the gunman fled the Century The Movie Plaza, near the Thai capital's Victory Monument.
Police said the motive behind the attack is personal. According to some reports, the victim was the gunman's ex-wife and was attacked at the beauty clinic in the mall where she worked.
The nine-storey mall was continuing to operate and only the area where the shooting took place has been cordoned off.
This comes just 10 days after a mass shooting at another mall in Thailand's northeast left 27 people dead.