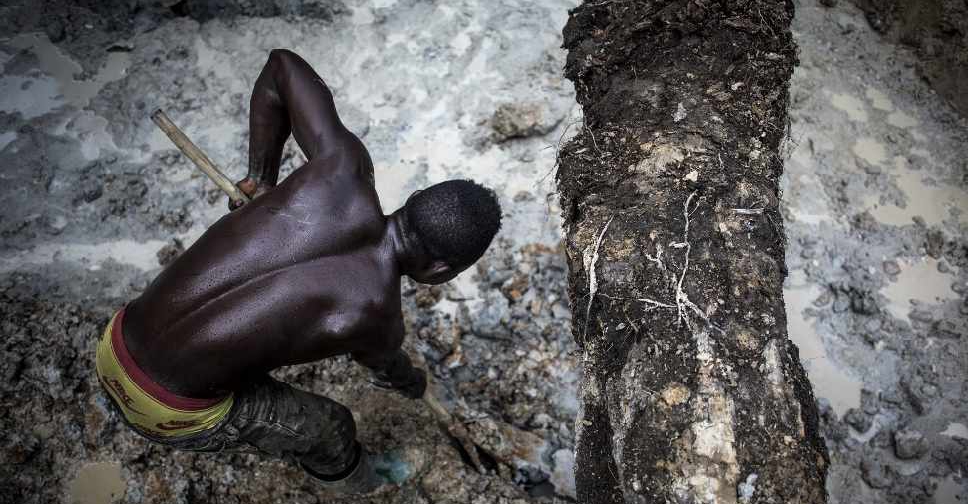 John WESSELS / AFP
A copper and cobalt mine has collapsed in south-east DR Congo, killing at least 43 people.
Local authorities have blamed the accident on "clandestine artisanal diggers", adding that more bodies could be found as rescue work continues at the mine.
According to reports, the incident happened on Thursday at the Kamoto Copper Company, a subsidiary of Swiss mining giant Glencore.
Illegal mining is common in the region, as locals cash in on cobalt's growing popularity as it's used in mobile phone and electric car batteries.