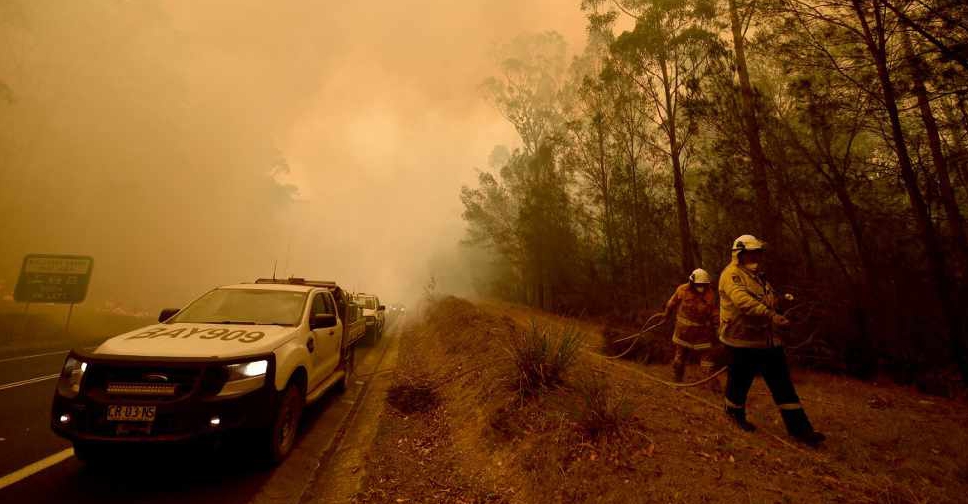 PETER PARKS / AFP
Australia will deploy 3,000 troops to help tackle raging bushfires across the country, as the death toll rises to 23.
Two people have been reported dead in the popular holiday spot Kangaroo Island on Friday, with dozens of people across the country still reported missing.
The government also allocated A$20 million to lease four water bomber planes and ordered a third navy ship to assist the firefighters as the conditions in New South Wales (NSW) further deteriorates.
"Heat and wind are building which is increasing fire activity," the Bureau of Meteorology said in a tweet
Meanwhile, Prime Minister Scott Morrison has rescheduled his official trips to India and Japan after facing criticism for taking off on a family holiday to Hawaii in December during the fire crisis.
More than 130 fires continue to burn in NSW, with some 3,000 firefighters on the ground.