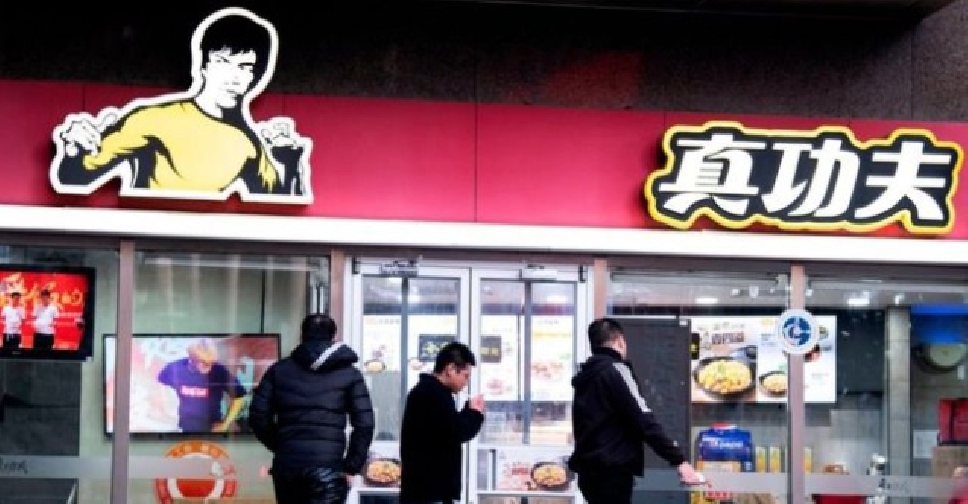 Twitter
Bruce Lee's daughter is suing a popular Chinese fast food chain for $30 million for allegedly using the famed martial artist's image without permission.
In a case filed against the Real Kungfu chain in a Shanghai court, Shannon Lee's firm urged the eatery to stop using the image and issue clarifications that it has nothing to do with Bruce Lee.
Real Kungfu, however, said it was "puzzled" by the lawsuit as it had used the logo of a dark-haired man in a martial arts pose for 15 years after securing approval from the national authorities.
"We are baffled that after so many years we are now being sued, and we are currently energetically studying the case and preparing our response," the company said in a statement posted on China's Weibo platform.