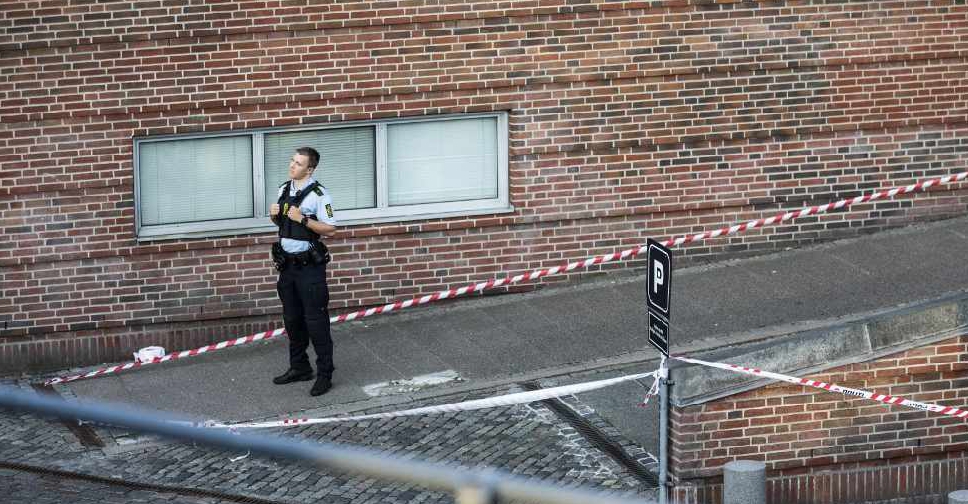 OLAFUR STEINAR GESTSSON / RITZAU SCANPIX / AFP
A large blast has hit the Danish Tax Agency's office late Tuesday, with the police cordoning off several blocks near Nordhavn Station in Copenhagen.
According to reports, the incident occurred around 22:20 near the offices of the tax authority just across the station.
One person suffered minor injuries, officials added.
"We take this very seriously and already last night established a broad and comprehensive investigation. We cannot and will not accept an attack like this," Chief Police Inspector Jorgen Bergen Skov said at a news conference.
"This is an outrageous and totally unacceptable act," the Danish tax minister, Morten Bodskov, said on Twitter.