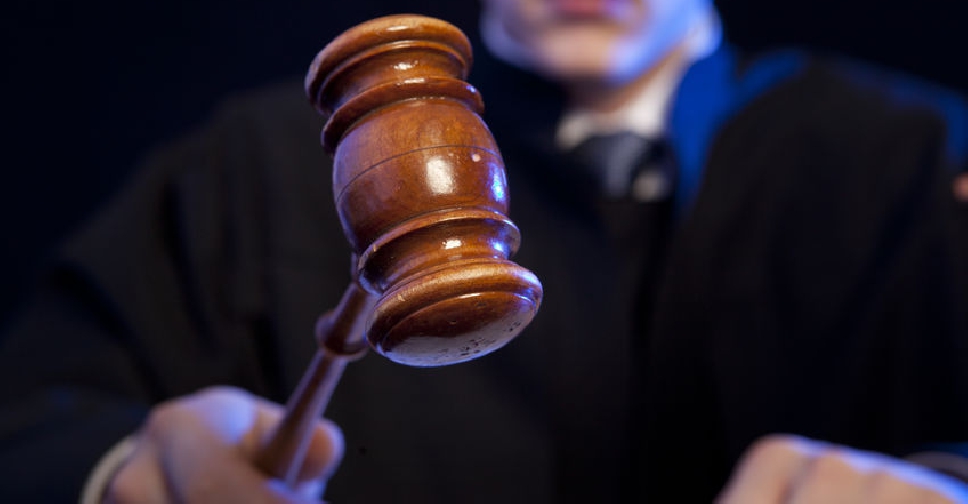 A woman appeared in court in Australia on Friday accused of the murder of three elderly people, who police have said are suspected to have died after they ate poisonous mushrooms at a lunch hosted by the woman.
Erin Patterson, 49, is charged with three counts of murder and five of attempted murder, according to court documents.
She did not seek bail, and the case will next be heard in May 2024. She has previously denied wrongdoing.
Don Patterson, his wife, Gail, and her sister Heather Wilkinson became ill and later died after the July 29 lunch in Leongatha, a small rural town around 135 km southeast of Melbourne.
Local media reported Don and Gail Patterson were the parents of Erin Patterson's ex-husband Simon Patterson, who was also present at the lunch.
Simon Patterson is listed in court documents as the alleged victim in four of the accounts of attempted murder, including three separate incidents in 2021 and 2022.
The alleged victim in the fifth count, Wilkinson's husband, Ian, a pastor in a nearby town, became seriously ill after attending the lunch and was released from hospital in September.
Police said in August the symptoms of the victims were consistent with mushroom poisoning. Dean Thomas, one of the detectives involved in the case, told a news conference on Thursday the investigation was continuing.
The mysterious deaths have gripped Australia. Deaths from eating mushrooms are relatively rare in the country, which has several species, including the "death cap" mushroom, that are dangerous enough to kill a human.