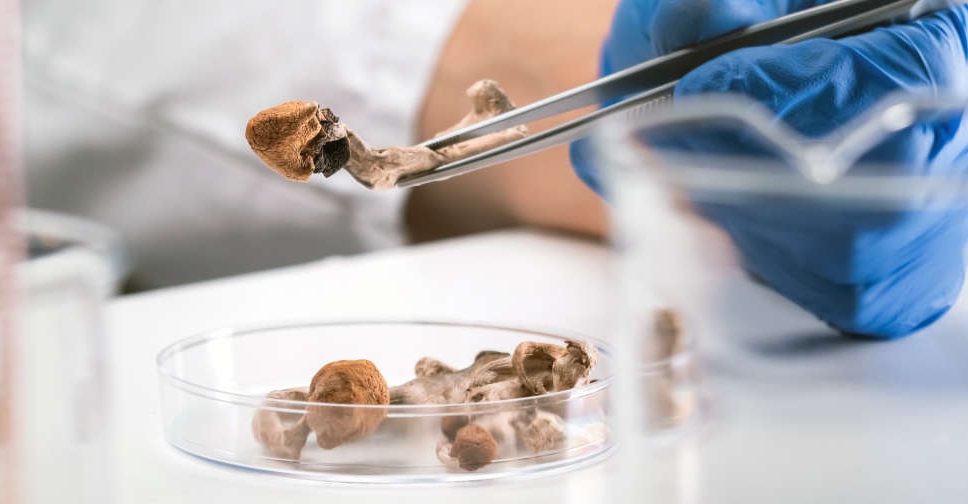 Australian police said on Thursday they had arrested a 49-year-old woman over the deaths of three elderly people in August after they consumed poisonous mushrooms at a lunch hosted by her, according to local media reports.
Victoria state police said they were searching the woman's house with the help of technology detector dogs - trained to sniff out tiny electronic devices such as USBs and SIM cards, which are easy to hide.
"Today's arrest is just the next step in what has been a complex and thorough investigation by homicide squad detectives and one that is not yet over," Dean Thomas, the detective in charge of the investigation, told a news conference on Thursday.
Police will interview the woman once the search is complete, he added.
Don Patterson, his wife, Gail, and her sister Heather Wilkinson became ill and later died after lunch on July 29 in Leongatha, a small rural town around 135 km southeast of Melbourne.
A fourth man, Wilkinson's husband, Ian, a pastor in a nearby town was released from hospital in September.
The mysterious deaths have gripped Australia. Deaths from consuming mushrooms are relatively rare in the country, which has several species, including the "death cap" mushroom, that is dangerous enough to kill a human.